End Homework Power Struggles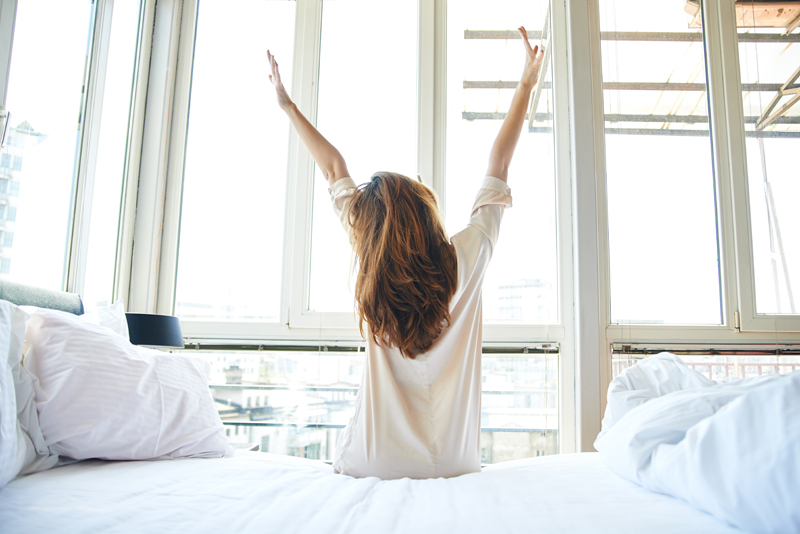 Last week I shared the many challenges my family faced when trying to encourage my school aged son to do his homework. Only after he began to study independently and subsequently rose to be one of the top students in the fourth grade did I read Dr. Linda Agler Sonna's book The Homework Solution: Getting Kids to Do Their Homework.

According to Dr. Sonna, my family is hardly unique. "Homework problems are so widespread as to touch almost every household," writes Dr. Sonna. Yet many parents are loath to admit when there is a problem and instead try to deal with it in secrecy. "Many find it difficult to comprehend that highly educated parents and parents of brilliant students find their background to be relatively useless when dealing with a recalcitrant 8-year-od—not to mention an unmotivated 12-year-old or rebellious adolescent."

I only know too well what Dr. Sonna is talking about. When I had to help my son move from question to question within his assignments, I kept thinking but we have two degrees between us, how can this be? Why is he not motivated to do this independently?

And that's mistake number one and a definite DON'T when trying to get children to do their homework. Don't view the child as an extension of yourself. Children may rebel in order to establish their own sense of self and identity. Remember homework isn't about the parent, it's about the child.

Be careful not to criticize or blame. "If you spent more time reading and less time talking on the phone to your friends, you might not find Shakespeare so hard," is an example of a blaming response, writes Sonna. My choice of criticism stemmed from my son's love of video games. I'd say "You don't want to do your homework because you'd rather be playing video games." Even if it is dead on, don't say it advices Dr. Sonna. It doesn't serve to motivate the child so why bother?

The mistakes I made while muddling through the homework quagmire are numerous and I only have so much space here to write. So let's get to what we did correctly. After all my son did finally become responsible for his own work. How did this happen?

Dr. Sonna's book is all about formalizing a homework program for children. Setting aside a specific time, establishing a place and setting the environment for studying. We did all of this diligently. The next thing we did right—and purely intuitively—was to phase out the formal study sessions. At first every day at a certain time my son had to sit at the table with all of his assignments and I was always close by supervising the entire time. Then we allowed him to study in his room and we'd check on him every 15 minutes or so. In the final stages, I would simply ask him at the end of the night if he finished his homework and that was the extent of my intervention.

But this isn't the end, of course. Dr. Sonna suggests reinstating the study program at the beginning of each school year. "The hardest adjustment for children occurs following summer vacation, and I advise parents to reinstate the full program for at least two weeks at the start of every school year to help children settle in and make sure they get off to a good start."

For more information visit Dr. Sonna's webite which features many of her books on parenting children of all ages.
You Should Also Read:
Dr. Linda Agler Sonna


Related Articles
Editor's Picks Articles
Top Ten Articles
Previous Features
Site Map





Content copyright © 2023 by Leah Mullen. All rights reserved.
This content was written by Leah Mullen. If you wish to use this content in any manner, you need written permission. Contact Leah Mullen for details.