Happiness—The New Career Aspiration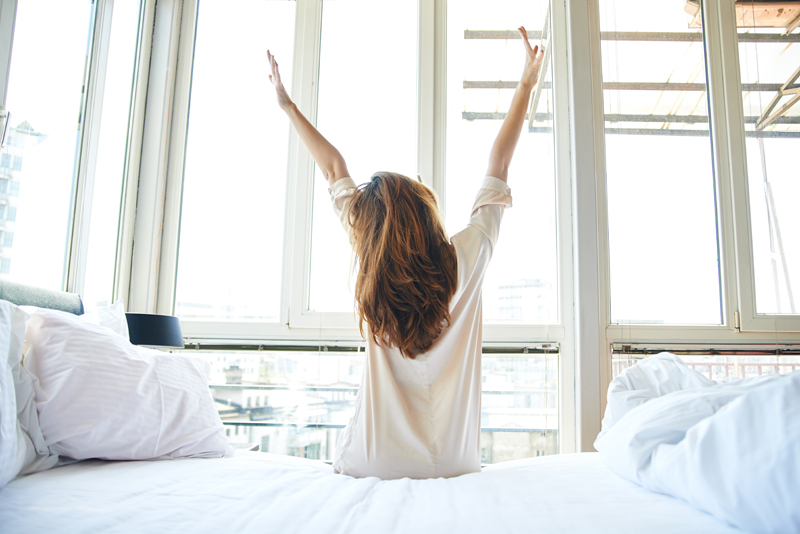 Inspired by Elaine St. James' book Simplify Your Work Life: Ways to Change the Way You Work So You Have More Time to Live, last week I listed half a dozens reasons why I used to make a habit of working long hours. The reasons ranged from disorganization to inexperience to fear. However, aside from all of that, I thought regularly putting in overtime was the righteous thing to do.

This mindset is not unusual notes St. James who says the work-hard-and-long ethic is deeply ingrained in our culture and as a result our lives have suffered. Because I thought forging a career meant working my fingers to the bone until retirement, I figured that I couldn't have children and work full-time.

I did go ahead and start a family despite my worries about balancing work and children. And in the 10 years since I had my first child, I've had all kinds of interesting work situations, which range from consulting and free-lancing to work-from-home assignments and part-time work. I also worked a full-time job four days a week. On the fifth day I did the laundry and the grocery shopping.

Some of these jobs had to do with writing, but most didn't and none of it was planned. Through it all the thought of having a full-time job five days a week would strike terror in my heart. Based on my experience in the 1990s, I equated a full-time salaried work in my field (nonprofit, editing, writing, publishing) as a 50 hour work week. Those fears I've discovered had no basis. The truly scary part is that I never actually sat down and thought about the reasons why I stayed late until I read St. James' book. I'd been clinging to a belief system for years that was simply not true!

"Today's working world offers unlimited possibilities for anyone who wants to take advantage of them," writes St James who devotes an entire chapter of her book to providing descriptions of companies that offer flexible work arrangements. For example Ciga has more than six hundred high ranking executives, managers, and professionals who work part-time and three thousand employees who work from home at least one day a week.

"Take the time to figure out how to make changes in the way you work," advises St. James. "If you have the opportunity to add balance, purpose and new meaning to your life, ask yourself if you can afford not to take advantage of it."

Other books by St. James include Simplify Your Life, Inner Simplicity and Simplify Your Life with Your Kids.




Related Articles
Editor's Picks Articles
Top Ten Articles
Previous Features
Site Map





Content copyright © 2023 by Leah Mullen. All rights reserved.
This content was written by Leah Mullen. If you wish to use this content in any manner, you need written permission. Contact Leah Mullen for details.