Simple Spells for Success—Book Review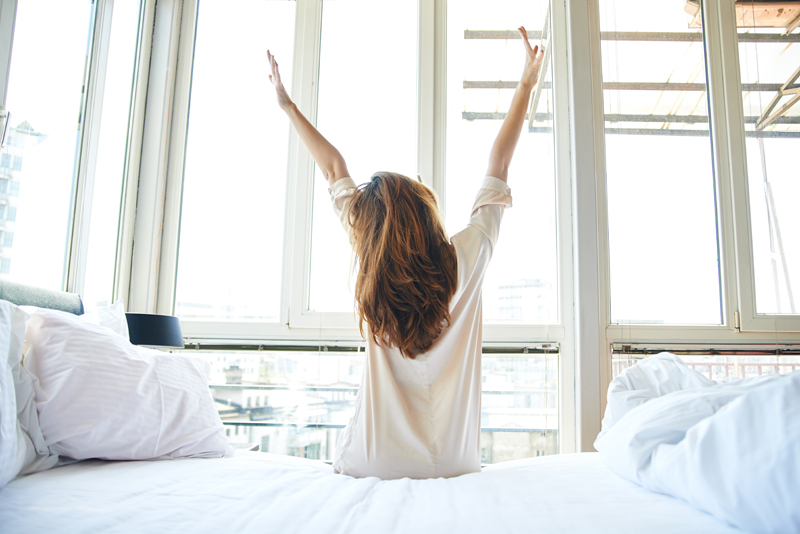 "If you believe in a greater power, such as God, the universe, chi energy, whatever you may call it, you have enough belief to cast a spell," writes Barrie Dolnick in Simple Spells for Success: Ancient Practices for Creating Abundance and Prosperity. Addressing readers who might be skeptical, in the first section Dolnick, an ex-advertising executive, explains that simply put, "a spell is an organized wish that carries with it energy to manifest in reality."

Prior to reading Dolnick's book, I'd had some experience with casting spells, though I'd never thought about it as such. When going through a rites of passage program in the late 1990s I was taught how to light different colored candles to correspond with various situations.

For example if I had a job interview, I'd light a gold candle for prosperity. I'd anoint my forehead with lotus oil and pour a libation giving honor to the ancestors and most importantly I'd pray. We called this ritual, but I see now it's the same thing Dolnick is teaching.

So do spells/ritual work? I think so—and oddly on a very practical level. Part of what I had to do while going through the rites of passage program was to locate "peers" and "elders" who already had achieved or were on the path to achieving what I desired. I had to learn about them and give honor to these women in ritual. The goals was to tap into their energy, which is fact available to us all.

Just as every prayer is answered, spells do work. However sometimes the answer is no. Or it could be yes, you get something but it looks nothing like what you expected. "you need to have the goal in mind, but not too formed or defined," writes Dolnick.

The forty easy spells in the book are designed to increase prosperity, enhance creative processes, attract investors and partners, increase business opportunities, find the right career and more.

Written for both nonbelievers and enthusiasts alike, if you decide not to light a candle or set up an alter, readers can still benefit from Dolnick's personal reflections on abundance and success. "Put aside the idea that there's not enough to go around," she advises and reminds me of the quote from Rosamund Stone Zander and Benjamin Zander in The Art of Possibility. "In the realm of possibility, the pie is enormous and if you take a slice, the pie is whole again."






Related Articles
Editor's Picks Articles
Top Ten Articles
Previous Features
Site Map





Content copyright © 2023 by Leah Mullen. All rights reserved.
This content was written by Leah Mullen. If you wish to use this content in any manner, you need written permission. Contact Leah Mullen for details.