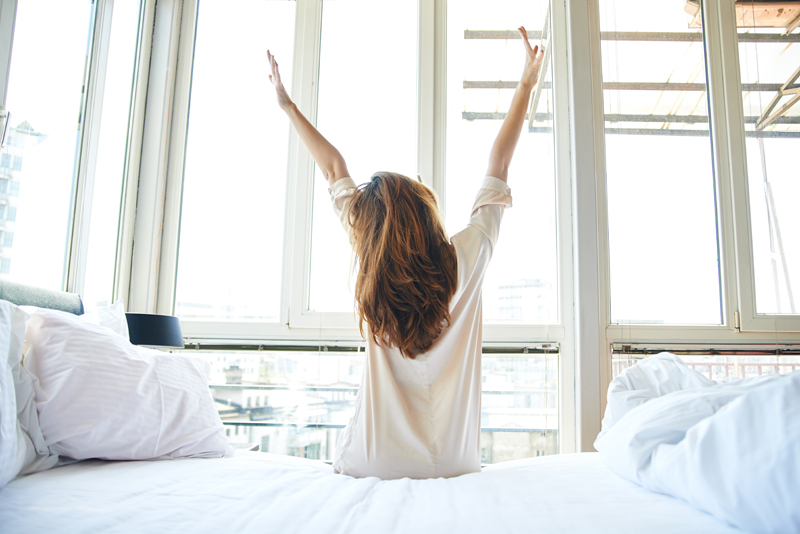 As a recovering day planner and scheduling fanatic, back in the day I could never understand people who would say "I keep it all in my head." However, over the years I've come to embrace the logic of remembering more of what I have to do instead of writing down every detail. It certainly saves time and paper!

In the 90s I used the Franklin Planner for several years but decided that was too much for my needs so I switched to a much less expensive—and physically lighter—Quo Vadis Agenda Planning Diary. It's a month-at-a-glance sort of organizer. From there I downgraded further to those little pocket calendars, the kind our accountant gives away to clients. I used those for a few years.
For 2008 I have a wall calendar from Jeff's Express Moving & Storage. I can't remember how I came to have this one. I'm sure it was given to me. In any event, it serves it's purpose.

While I'm aiming for simplicity, I still have the Day Planner mentality where I want to make the most of my time by planning ahead and I need a system so none of the little details I must take care of is forgotten. Below are some of the techniques I've come up with.

Create Rules

1)On my physical calendar I only write down appointments and due dates.

2)I keep a running list of C-list errands and to-do items on yahoo/outlook—no paper. I look at the list every day and pluck off a few items.

3)If I'm in a crunch with a lot of conflicting deadlines, I plan my day using yahoo or outlook. Only rarely do I use paper.

4)For individual projects, I create a folder—either on the computer, a physical one or both. No updates in my calendar.

5)I rely on my memory more. Instead of writing every single thing down, I've created an acronym for things that are always on my to-do list.

Develop an Acronym

Number five is a recent addition to my rules and has become a central organizing principle. Here's how it works.

First I give a title to all of my ongoing projects and responsibilities ie this column "Life Coaching," my work with "Amazing Kids!," "Exercising" etc. In all I have 11 key categories that are always on my to-do list. The projects within the categories may change. For example one category is "Romance Writing." I may be working on a novel, short story or both, but I'm always, always, always working on something in this area. "Romance" is always on my to-do list.

Using the acronym to-do list

After I fleshed out all of my responsibilities I created this acronym: BRALL CAPE. In the morning, I write the date and "BRALL CAPE" on a piece of scrap paper. During the day as I work on things in a particular area I put a check next to the letter. The next day, on the same piece of paper I write the date and the acronym and begin the process again. One piece of paper can last an entire week!

I don't write down details of where I left things and what I need to do like during my Franklin Planner days. Instead I exercise a little faith and keep most of it in my head. I just need a few small prompts—my yahoo task list, wall calendar and daily acronym to do list—to keep me on target. Otherwise I might be on Twitter all day!



Related Articles
Editor's Picks Articles
Top Ten Articles
Previous Features
Site Map





Content copyright © 2023 by Leah Mullen. All rights reserved.
This content was written by Leah Mullen. If you wish to use this content in any manner, you need written permission. Contact Leah Mullen for details.