Don't Let That Great Idea Get Away!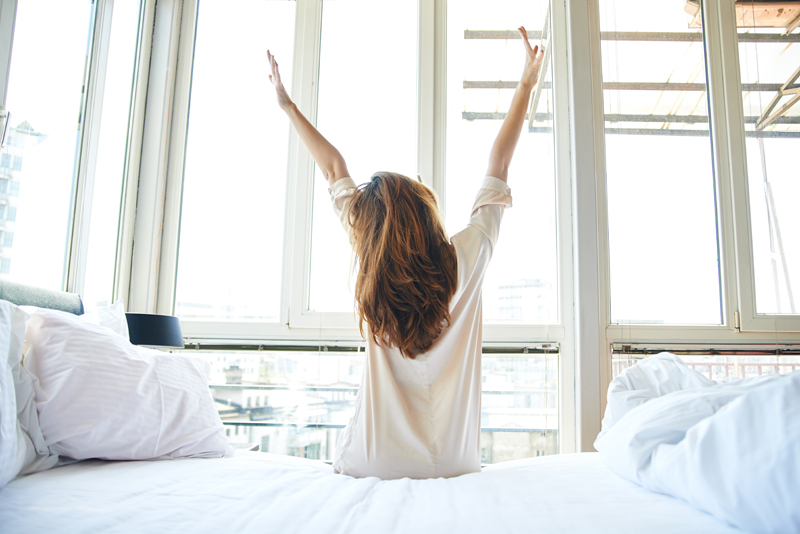 Has this ever happened to you? You're walking down the street or sitting at a meeting and Eureka! You have an idea, an epiphany, a revelation, which leads to another and another. It's the greatest series of thoughts you've ever had in your life. The ideas that just popped into your mind are just so good, you're determined to use them on some outstanding project as soon as you get home. You're going to start the business plan or research the proposal you've been putting off because you ran into a snag. Now you have the solution and you're psyched!

However after you wrap up the day and sit down to the flesh out the great idea that struck you earlier, you can't remember what it was! Since this has happened to me more times than I care to count, I've come up with a few techniques to capture these fleeting moments of inspired thought. I'm a conservationist who does not want to waste anything, especially a fantastic idea.

1)First, notice where you are when ideas come to you. It could be that you're most "creative" in certain places and during certain times of the day. For me when I get my endorphins flowing, ideas are sure to follow. When I take one of my frequent brisk walks I always take my notebook. If you tend to wake up with solutions you've been grappling with, keep a notebook by your bed.

2)Label and organize letters, emails and other correspondence. A friend in one of my newsgroups wrote a letter to a friend a while ago that she realizes today would make a compelling story. Only she can't find it. This has also happened to me. Many of my ideas have been buried in emails labeled "Hi." Now, I title email exchanges. Even if someone writes me a note with no subject line, when I return it, I give it a title just in case I need to refer to it later.

3)Decide where the idea goes. A year ago I wrote an article called personal information management featuring a book with the same title by Barbara Etzel and Peter Thomas. In the book readers are advised to first decide what incoming information is important and should be saved. Secondly you need to have a system for all that you want to save. It works the same with new ideas.

When I have a new idea, I decide where to put it. Is it a brand new story idea? Then I put the notes into a folder labeled "Story Ideas" then list the story title in an Excel spreadsheet. Sometimes I'll gain more insight on a subject I've already written about. If that is the case, I open up the document and add a note saying something like "added after publication." Should I decide to write a whole new article based on the new and old information, it's all right there.

For each novel I'm working on, I have a corresponding notebook to document any new ideas I have for the project as I write.

***

These techniques help to prevent most ideas from falling through the cracks of my busy life. Still sometimes I think of ideas which subsequently escape me before I can do anything with them. When I lose one, I can't help but feeling a little remorse, but I keep in mind that there are more ideas where that one came from.

Never think your ideas are stupid or unimportant. They are blessings, little miracles. Be grateful for every one you have.



Related Articles
Editor's Picks Articles
Top Ten Articles
Previous Features
Site Map





Content copyright © 2023 by Leah Mullen. All rights reserved.
This content was written by Leah Mullen. If you wish to use this content in any manner, you need written permission. Contact Leah Mullen for details.