Meet Coach Tiya Cunningham Sumter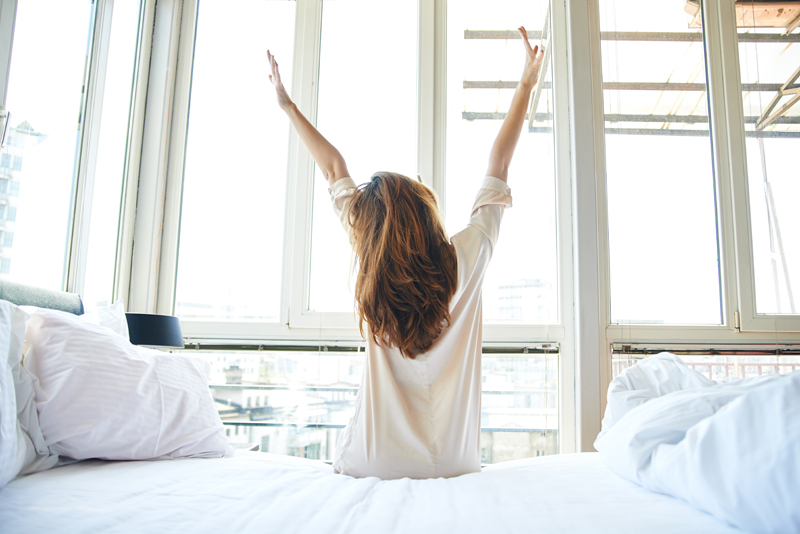 Perhaps the best life coaches/guides/teachers are those who've faced their own hurdles in life, surmounted them and then used what they learned to help others. On her way to becoming a credentialed life coach, Tiya Cunningham Sumter—founder and sole practitioner of the coaching establishment, Life Editing, in Chicago—faced many challenges including a serious illness.

Recently I caught up with Tiya and asked her to talk about her practice and her coaching philosophy. Tiya who attended iPEC Coaching Institute and has a Bachelor of Science degree from Southern Illinois conducts life coaching sessions and workshops for a variety of clients, including married couples, families, and professionals.

BELLA: You mentioned you were a coach before you knew what life coaching was, how did certification change your approach to helping people?

TIYA: Before becoming certified as a life coach, I was just helping people on the surface, helping them with what I thought they needed. Through my certification training, I gained the necessary tools and skills to truly go beyond the surface, get to the real core of why people want what they want and to help them to find the answers that are already inside of them.

BELLA: The name of your coaching practice is "Life Editing" do clients have to know about writing and editing?

TIYA: No, clients don't need to know about writing or editing. They do, however, have to be ready to edit their lives, by working on the removal of the obstacles that block them from their goals.

BELLA: How did you come up with the concept of Life Editing?

TIYA: Actually, the phrase "Just do it" encouraged me to create Life Editing. We hear that phrase a lot, but I found through personal experiences, to "Just Do It" is not all that simple. There are things that block us and stop us from just doing it. We have to take an honest account of some of the road blocks and figure out why they are stopping us and how we can move through it. So, Life Editing was created, because I feel that people have to work on editing (removing) those things that are working against us. The slogan for Life Editing is rewriting your life to reflect your dreams. It's about rewriting your life so that it isn't weighed down by those blocks anymore.

BELLA: What's the first thing you do when you meet with a new client that you've just agreed to work with?

TIYA: The first thing I do when I meet with a new client is find out their level of motivation on achieving their desired goals. I really have to make sure they are able and willing to move forward.

Next week Tiya will share with us a personal challenge she's faced and is now teaching her clients to overcome. So stay tuned in the meantime you can contact Tiya via email at Coaching@lifeeditng.com or by phone at 773-450-3036. You can also visit the website www.lifeediting.com.

You Should Also Read:
Tiya Cunningham Sumter


Related Articles
Editor's Picks Articles
Top Ten Articles
Previous Features
Site Map





Content copyright © 2022 by Leah Mullen. All rights reserved.
This content was written by Leah Mullen. If you wish to use this content in any manner, you need written permission. Contact Leah Mullen for details.