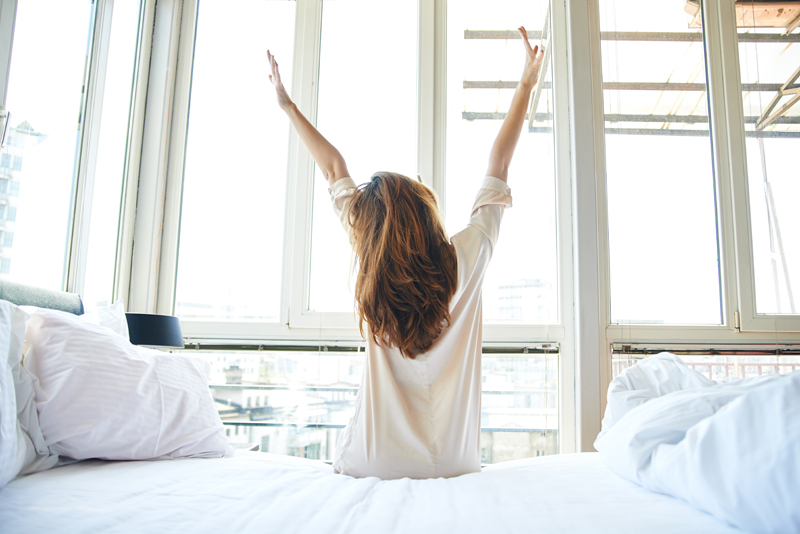 On a recent Friday I was at home trying to get ahead on some projects I'm working on as a consultant. I worked diligently for several hours on the top priority assignments, then hand wrote a long list of lesser priority (B-list) items, placed the list prominently on a table and went back to my computer. However, instead of working on one of the B-list items, I looked at my online calendar and checked email. When I realized I wasn't getting anything done, I got up to re-visit the to-do list, only to sit back down at the computer and get up a few minutes later to look at the list again. I did this a few times without accomplishing anything. In other words I was dithering, an administrative version of writer's block.

The problem was that the B-list items had no immediate deadlines. While all of the projects were important, unfinished and looming in the near horizon, there was not one 911 emergency among them. Since nothing was pressing, I was paralyzed not knowing which item to tackle next.

Really it wasn't a problem per se since everything was under control, however when I saw myself vacillating and the clock ticking, I couldn't help but think, since I didn't produce anything, I might as well have gone for a walk, read a chapter of a novel, watched All My Children or taken a brief nap.

As I've been writing self-help weekly for three years now and reading in the genre for over ten years, I asked myself based on what I've learned what should I do in a situation like this? When I want to move forward with projects that do not have immediate deadlines.

I thought of a few things. I could have tried to take a break, but my mind was so focused on work that I wouldn't have been able to enjoy the break. I need to learn how to instantly tune out the to-do list on command, but that is a topic for another article.

Here's what I decided to do, I randomly grabbed a B-list assignment off of the list and focused on it for ten minutes. My ten minute rule is the most flexible rule I own and probably the heart of my self-improvement program. Dithering is probably procrastination's cousin or maybe even the cause of procrastination for some of us. I wasn't motivated to work on any of the B-list items for an hour, but I certainly didn't mind focusing on one for ten minutes.

A long to-do list—even if it's B-list and C-list items--can cause anxiety. It's like Elkhart Tolle said. Sadness is caused by too much ruminating in the past. On the other hand, stress is caused by too much future oriented thinking. How can you bring yourself back from obsessing on the future? By remaining in the present. When I grabbed a B-list item and put in a few minutes right then, I felt so much better, more productive, less worried and back in control.



Related Articles
Editor's Picks Articles
Top Ten Articles
Previous Features
Site Map





Content copyright © 2023 by Leah Mullen. All rights reserved.
This content was written by Leah Mullen. If you wish to use this content in any manner, you need written permission. Contact Leah Mullen for details.