How to Create a Healthier You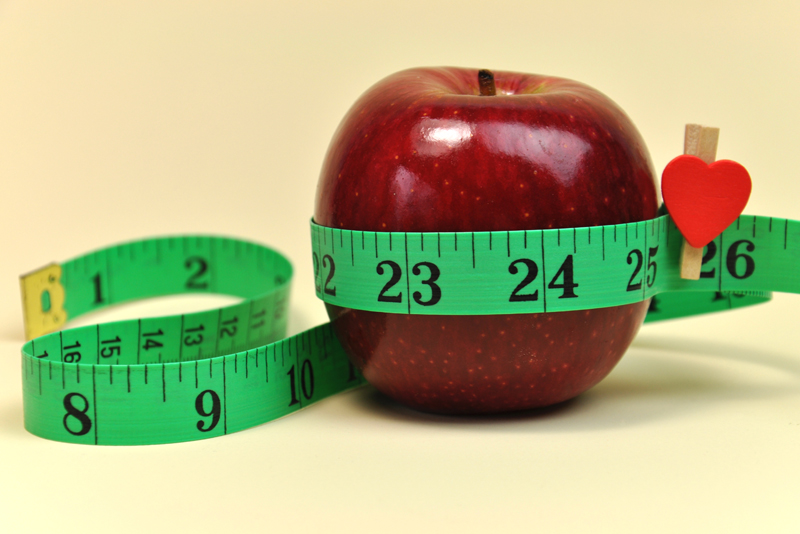 As a busy wife, mother and caregiver of aging parents, I know firsthand what happens when I neglect to take care of myself. I always begin enthusiastically serving others.
I hear myself saying, "Of course, I can."
After all, serving others is one of the greatest gifts for myself. Choosing to do for me first, in my mind, is a guilty-pleasure; Something I should not allow myself to do. We are taught that serving others is a wonderful way to pull ourselves out of the slump of depression, or to become more humble, or to find true joy in our lives.
And so, I subscribe to the "Of course, I can" way of being.
But truthfully, all that time serving others and putting my needs last, is quite draining. There are times when I can feel my spirit tumbling as I take care of someone else's needs, while my own go unmet.
And then it begins ... the resentment I feel toward my family and friends. After that, I begin to feel drained, apathetic, moody, and physically ill. They notice the change in me, no matter how much I deny it. Without nary a word, for better or worse, I have the ability to set the tone in my home.
When a person burns out, she or he goes through a kind of metamorphosis - a change in substance, character, and appearance. Most often, we begin to let ourselves go. We tend to put less energy into our appearance, as we pour more of ourselves into meeting the needs of others. Along with that, gaining weight is a major implication, causing us deeper distress and resentment. Once the downward spiral begins, due to neglect of our own selves, it is impossible to return to what we were doing. Change is necessary.
The truth is, if we fail to take intentional care of ourselves and our own needs, we will not be able to continue serving others. You are down for the count - which means that everything in the house ceases to function properly - and that will only compound the problem. Can you imagine the intense feeling of dread and despair as you look around at all that needs to be done because you were not able to keep up? Because you put your needs on hold for others? Because you got sick, physically and or emotionally?
Living well must become an intentional habit.
It's not a realistic goal to engage in activities that give us immense joy all of the time. The goal is to engage in a healthy mix of activities that are a necessary must (albeit, not necessarily joyful), and those activities that are vital for our health.
Clear some time in your schedule to reflect upon your daily activities. Be brutally truthful. Where do you make time to take care of your health and your needs - both emotional and physical? If you find that you are putting yourself on the back burner for when you have "time," then decide today to make yourself a priority.
Begin with exercise. I know, it's quite a chore. But the truth is, once you get over the hump of having to slog through the task of exercising for a few weeks, you will begin feeling more energized throughout the day and your mood will begin to lift (a smile is the most beautiful characteristic). It doesn't have to include a trip to the gym. Get back to the basics - stretch your body, go for a walk, play with your kids at the park (Follow-the-Leader will get your heart pumping), breathe more deeply - do all the basic workout exercises that you did in PE at school. The point is, to do
something
to move your breathe and your body.
I'd love to hear your thoughts on the topic of what is stopping you from making your health a priority over in the forum.
Disclaimer: I am not a doctor and the articles I write are intended to increase your knowledge about the subject. It's always a good idea to check with your personal doctor before changing your diet or starting an exercise program.
You Should Also Read:
FREE Weight Loss Newsletter
JOIN the Weight Loss Discussion
READ MORE about Mind and Body


Related Articles
Editor's Picks Articles
Top Ten Articles
Previous Features
Site Map



Follow @weightlossbella
Tweet





Content copyright © 2022 by AJ Alexander. All rights reserved.
This content was written by AJ Alexander. If you wish to use this content in any manner, you need written permission. Contact AJ Alexander for details.