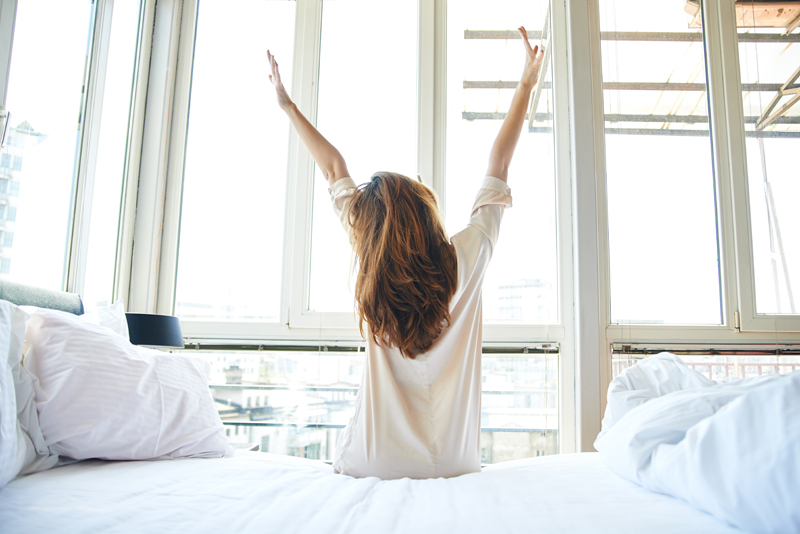 In a recent interview I was asked what advice I can give to those who desire to be writers/editors. In addition to the same advice I normally give, which most writers give—to read, read read—this time I added something. I think one of the major secrets to writing/editing success is to have some way or various ways to organize yourself. You need a plan, a method, a system.

Back when I was an editorial assistant at a book publishing company many years ago, the company required that I take three courses. One was on manuscript editing, the other was a proofreading course and the third was on time management. Of all three courses, I'd say the time management class proved to have the greatest impact on my writing/editing career and my life in general.

While technical skills are important for any job, when you're in the midst of things, when you do your job, complete projects etc, you gain knowledge of the job itself. I learned the fine points of editing and writing mostly by doing it. But time management is never really part of the job description, yet it's an unwritten requirement—that is if you want to have a life outside of the job. As long as you meet your deadlines most employers don't care how you accomplished your assignment, even if it took all night. Becoming adept at time management is really a gift you give to yourself.

Mastering specific job skills and time management makes me feel confident, empowered and whole. It makes me feel like I can have it all—work, family and time to relax, renew and recharge.

At the heart of my own self styled Time Management system is the To-Do List. I am always experimenting with To-Do lists and I've written about my experiments here. I've created the "Have Done To-Do List" for when you feel overwhelmed and fear that you haven't accomplished anything. If you sit down and think about it, that's hardly ever true. The "Have Done" list allows you to feel good about the little things that add up to big things later on.

Recently I wrote about another one of my creations—"The Acronym To-Do List." I use this tool when I'm working on projects in several different areas of my life. Instead of writing down the little nitty gritty details of all of the projects, instead I created an acronym (BRALL CAPE) which I'd rewrite every day. B stands for "Blog." R stands for "Romance Novel," etc. Then during the course of the day I'd put a check next to the letter when I accomplished something toward that particular goal. The Acronym To-Do list was useful in providing a visual of where I was spending my time day to day. I could see what areas of my life I was focusing on and those that were being neglected.

Right now I'm using another tool that I've taken from the book publishing company I mentioned earlier. I'm calling it the "Status Report To-Do List." During editorial meetings at the publishing company, one assistant was assigned the task of taking minutes. The minutes didn't consist of writing down every single thing that was said but rather the point was to track the progress of each book proposal that was brought to the table. There were various sections of the minutes document and the book proposal would move from section to section.

I've adopted a simplified version of the editorial minutes for my "Status Report To-Do List." Right now I'm working on a project that has dozens of moving parts. I considered my options and realized the "Status Report To-Do List" is the best tool I have for keeping all of the balls in the air. In my next installment, I'll explain how the Status Report To-Do List works.

Until then remember successful people are list makers.



Related Articles
Editor's Picks Articles
Top Ten Articles
Previous Features
Site Map





Content copyright © 2022 by Leah Mullen. All rights reserved.
This content was written by Leah Mullen. If you wish to use this content in any manner, you need written permission. Contact Leah Mullen for details.