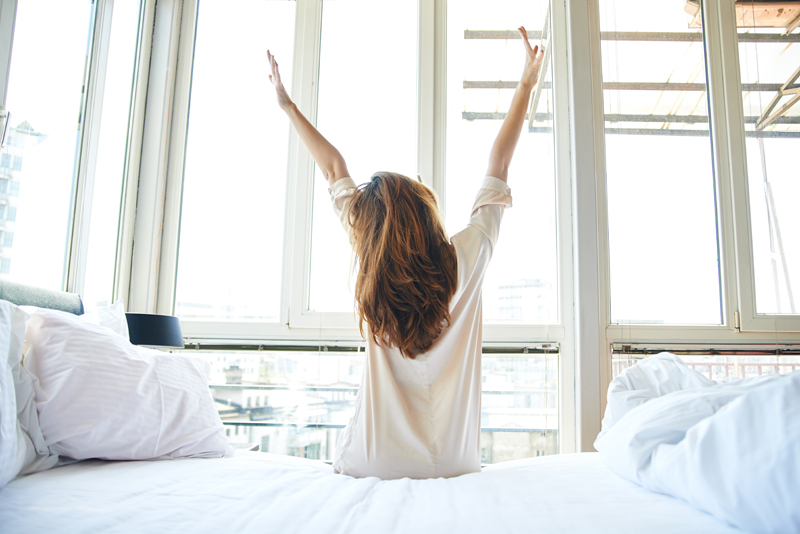 Are you working on a project with lots of moving parts that you need to keep track of? It's not complicated enough for Microsoft Project, but not simple enough to rely on your memory, so what do you do?

I'm in this situation right now. As a temporary contributing editor for a magazine, I have to keep a lot of balls in the air at the same time and I have to be able to report on my progress at any moment. So I came up with a solution. I call it the "Status Report To-Do List." Here's how it works.

1) I created a Word document and named it something like "Agenda for ________" Project. In my case it was a magazine issue.

2) At the top of the document I made a general "To Do" heading I listing everything I had to do for the project, and I mean EVERYTHING i.e. calling clothing designer about clothes for a photo shoot, creating an editorial tracking document, calling sources for the articles I was responsible for writing etc. This is also called the "Master List" where you list everything that needs to get done.

3) Next, I skipped a few lines down the document and made another heading "Complete for December 11" (that day's date). I skipped more spaces and created another heading "To-do for December 11." Then I moved items from the Master List at the top of the page and placed them under the "To-do for December 11" heading.

4) As I completed the "To do for December 11" items, I moved them to the "Compete for December 11" section.

5) At the end of the day I created a new section "To-do for December 12." I cut and pasted stuff for December 11 that I didn't get to as well as more things from the Master List that I needed to work on. Within a few days I had moved all of the Master List Items from the top of the page.

This is what the Status Report To-do list looks like while it's in progress. This is an abbreviated excerpt from a list that I'm using right now.

Complete 12/16: Table of Contents (accept for article I need to read again) Follow up with writers; Meet with web designer; return email about blog.

To Do 12/16: Add quotes from Discipline from Birth to Three book to article; Edit Skincare article

To Do 12/17: Respond to evite; go to meetings.com; review meeting notes; ask Michelle about materials for health proposal; continue reading last issue; email source re: interview.

To Do: 12/20-- update Twitter; follow up with clothes for photo shot

To Do: 12/29—Holiday Dinner; Follow up with source for parenting styles article.

Notice there's a gap between 12/17 and 12/20 because there are no hard and fast due dates, but those days will be filled in as I continue with the project, as I create to-do lists and move those items to the completed list sections. The Status Report To Do list is a dynamic document that evolves.

Also the thing I like about the Status Report To-do list is that it provides a narrative of what I've done for this project. The example I provided above is abbreviated, but in the real document I get as descriptive as possible about what I've done.

The last time I worked on a similar, multi-faceted editing project I sort of muddled through it. Now, I can actually examine "The Status Report To Do List" once the project has been put to bed and formulate ea process. Knowing how you did something, creating a process and repeating the process over and over again is one of the keys to success.

You Should Also Read:
Master the Keys to Your Success


Related Articles
Editor's Picks Articles
Top Ten Articles
Previous Features
Site Map





Content copyright © 2022 by Leah Mullen. All rights reserved.
This content was written by Leah Mullen. If you wish to use this content in any manner, you need written permission. Contact Leah Mullen for details.