Attract Information to Reach Your Goals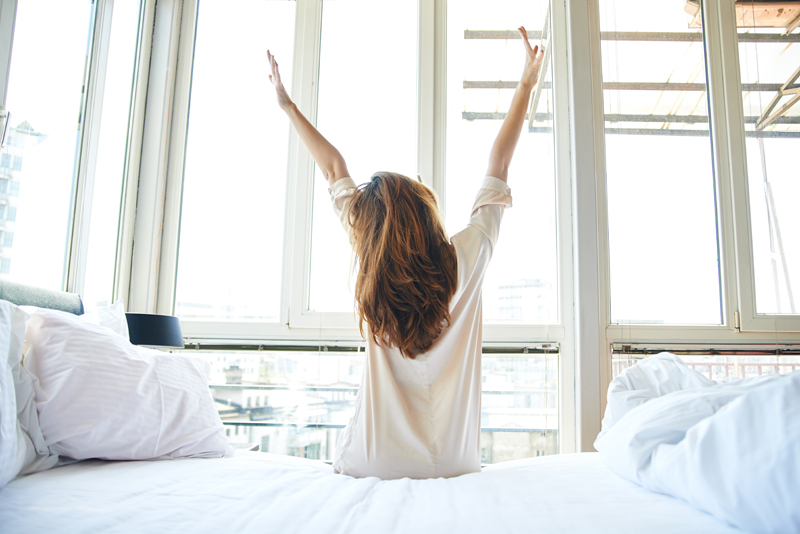 "… through books a person can learn how to make his life richer and more abundant…"--Frank Kern Levin

After a recent trip to the library, I came in and placed all of the books I'd hauled home onto the kitchen table just to marvel at the bounty.

The books were as follows:

Your Portable Empire: How to Make Money Anywhere by Doing What You Love by Pat O'Bryan.

Thinking about Memoir by Abigail Thomas

Savvy Girl by Lynn Messina

Cures for Heartbreak by Margo Rabb

Betrayal: A Black Door Novel by Velvet

The Attachment Parenting Book: A Commonsense Guide to Understanding and Nurturing Your Baby by William Sears, M..D. and Martha Sears, R.N.

Out of all of these titles, the Sears' book on Attachment Parenting was the only one I really needed. I was using it as a source for an article I was writing for a parenting magazine. The rest of the books represented something else I wanted. I want to learn more about making money, how to be a better writer in several genres and sometimes I just want to escape. When I desire something, but have no idea of how to go about acquiring it, the first thing I do is to go to the bookstore or library and get books on the subject.

I've always been a reader of fiction and books in the social sciences, however it was not until I became a mom that I turned to books to help me solve life's personal dilemmas. Back then I found most of the parenting advice I was receiving from friends and family to be unsatisfactory so I sought out books written by child development and parenting experts.

After reading and applying the information, I discovered--lo and behold—the expert recommended techniques for child rearing actually worked. That's when I realized that books were more than a means to pass a class, pass time or learn esoteric theories and facts. I knew then that I could also use a book to achieve personal goals in life.

In Law of Attraction: The Science of Attracting More of What You Want and Less of What You Don't Michael J. Losier writes that one of the reasons people don't get what they want is because they doubt that they can have it. One way to remedy this is to attract information that will help you to achieve your goals. He writes "We have less resistance to accepting information and as a result information comes quickly because there is no negative vibration to stop it from coming."

You can't simply read a book and achieve your goals, you also have to absorb and apply the information. Several years ago I had a goal to write and sell short stories so I purchased and read an e-book called Confessing for Money by Peggy Fielding. After reading the book I didn't take any action toward this goal, so nothing happened. Then months later I finally wrote a short story following the advice in the book and sold my first confession a few weeks later. Further evidence for me that books work—provided that you also take action.

Books can also help us to confront our fears associated with some of our goals. If you haven't a clue as to how to go about doing something, your imagination may go into overdrive and cause you to believe that a goal or challenge is impossible to achieve or solve. According to Barbara Sher "Imaginary obstacles are insurmountable. Real ones aren't. But you can't tell the difference when you have no real information." And one of the best places to get information, of course, is from a book.

Now attracting information is a way of life for me. The minute I realize a desire or encounter a problem, I go online and look for a book on the subject. Next I list all of the books I discover in a notebook. Then I gradually attain the books that I believe will bring me closer to my goals. That's what life coaching is all about, closing the gap between what we have now and what we want.

What do you want out of life—more money, a better relationship with a family member? An education? What do like to do--cooking, playing golf, music? Does at least one of the books on your night stand reflect your interests and what you really want?

If not, it's time for a visit to your local bookstore and/or library.



Related Articles
Editor's Picks Articles
Top Ten Articles
Previous Features
Site Map





Content copyright © 2023 by Leah Mullen. All rights reserved.
This content was written by Leah Mullen. If you wish to use this content in any manner, you need written permission. Contact Leah Mullen for details.