Do Your Goals Feel Right?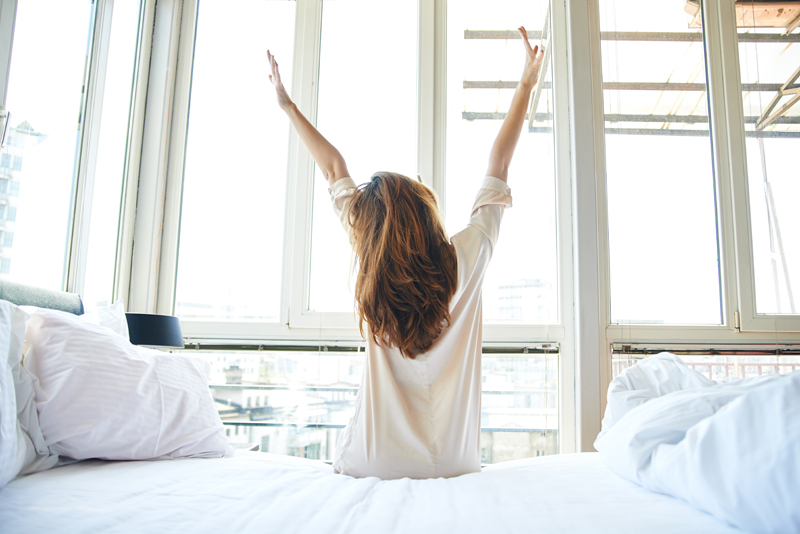 Over the years I've read several self-help books aimed at helping readers discover what they truly value in their heart of hearts. One way to determine what you genuinely desire is to write down what you would do if you had an abundance of time, money, energy and other resources. The question is usually something like "If you could do anything and be assured success, what would you be doing with whom and where?"

With this exercise in mind, a little over a year ago I wrote down everything I ever imagined myself doing from living in a foreign country for a month to editing a magazine. I listed probably 25 or more life long ambitions. Once I made the list, I would look at it regularly and reflect. Then one day, I noticed something interesting. Several of the goals just didn't feel right. For instance thinking of becoming a "best selling romance author" made me feel light and wonderful. Whereas another goal I had listed: "Raising millions of dollars as a grant writer for social service agencies," while it's an admirable goal, something about it just didn't sit well with me.

At the time I was reading Michael J. Losier's Law of Attraction where he talks about vibrations, positive and negative. Only positive vibes attract positive things. Losier suggests that if I say an affirmation ie "I will be a best selling romance author" but doubt that I will get it, I'm sending out negative vibrations. Instead I could say "I love thinking about being a best selling romance author. I enjoy thinking about my future website featuring 20 books."

However in regards to my grant writing ambition, even while in endless possibility mode, I could not honestly say "It feels good to think about raising millions of dollars for nonprofits." And I knew that my hesitation was sending out negative vibes into the universe.

So finally I went through the list and either tabled or eliminated all of the goals that didn't make me tingle inside when I thought of the possibility. That still left me with 14 life long goals and that's enough, especially when all you really need is one goal at a time to love, nurture, cherish and hold on to.

How do feel when you read your goal list? Dread? Excitement? Joy, Trepidation etc? If you read a goal and feel something negative, it just might be your inner voice saying that either the goal is not for you, or perhaps the timing isn't right yet to start thinking about it. Put it away for awhile and come back later and see how you feel.

Recently a good grant writing opportunity happened to come my way, and I gladly accepted this unforeseen good fortune, but it's nice to know that I don't have to ferret out any others.

Also you might not feel good about a goal if it has expired or if like my grant writing perhaps you feel that you've done enough in that area. I have already written a few successful grants over the last decade. Anything else would add to this blessing, but is not necessary. I'm open, but not striving and that's okay.

Here's a journal activity. Write down all of your goals—those things that you're going to work hard to make happen. Then list those optional ambitions that what would be icing on your success cake.




Related Articles
Editor's Picks Articles
Top Ten Articles
Previous Features
Site Map





Content copyright © 2022 by Leah Mullen. All rights reserved.
This content was written by Leah Mullen. If you wish to use this content in any manner, you need written permission. Contact Leah Mullen for details.