Battles Between Somebodies and Nobodies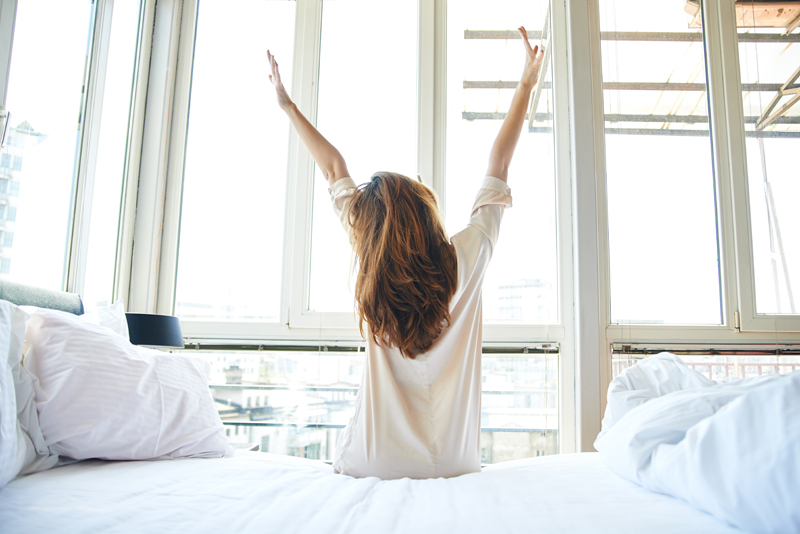 I'll be the first to admit to enjoying a few chuckles while watching notoriously bad bosses like Murphy Brown on TV, but in real life this type of treatment is no laughing matter.

Battles Between Somebodies and Nobodies: Combat Abuse of Rank at Work and at Home by Julie Ann Wambach, Ph.D. is a self-help book that offers information about rankism and how readers can take action against people who abuse their power at work, home and in relationships.

Recently Bellaonline spoke to Dr. Wambach about her book.

BELLA: Dr. Wambach, can you tell us how you define "somebodies" and "nobodies?"

DR. WAMBACH: We all know when we are Somebodies and when [we are] Nobodies. I define the difference by how others behave toward us and how we feel about that treatment. Somebodies are persons who are recognized and prized by others. They feel encouraged, respected, elevated, and loved. Nobodies are treated as less than human and feel overlooked, spurned, disrespected, disdained, and despised.

BELLA: What prompted you to write this book?

DR. WAMBACH: I heard Bob Fuller, who wrote "Somebodies and Nobodies: Overcoming the Abuse of Rank," and I knew immediately I could write a book using his basic ideas about rankism. While Fuller writes more academic and aims toward business and political leaders, I write for us regular folks who encounter rankism, the abuse of position within a hierarchy. Dr. Fuller's book is sociology and mine is self-help.

BELLA: You know the old saying "life is tough." Can you tell us how someone can determine if their boss, partner or whomever is really treating them unfairly or if it's just the accepted nature of the workplace/relationship?

DR. WAMBACH: Yes, indeed, life is tough. Right now we are all suffering from an economic recession that makes life an every day challenge. Things such as economic hardship, death of a loved one, job loss, natural disasters, even unrequited love are events over which we have little control. Rankism is different. It is abuse imposed on others and we can prevent it. As I say in the book--Rankism Happens. That does not mean that misuse of one's position is part of some natural law. The goal is to understand rankism when you encounter it and to refuse to put up with it. With tools and planning, it is possible to stand up to those who would put you or someone else down and still not hurt any person or group.

BELLA: Are there some workplaces where it's acceptable when the boss is less than respectful of subordinates?

DR. WAMBACH: I'm sorry to say that too many workplaces operate as though treating people badly is okay. I suspect all readers of BellaOnline can offer one more example of how they have been treated as a nobody. This week I met a young appliance salesman who said he was so lucky to be working where he was because the boss treated everyone well. He knew this because he had previously been bashed around. He may not know the word, but this man understands right-rank, the use of one's position to treat everyone with respect--regardless of rank. I suspect when he is a supervisor, he will follow the lead of his present mentor. I dote on stories like this.

This concludes Part One of the interview. Next week Dr. Wambach will be offering tips on how you can protect yourself from rankism and also tell us about some must read books. In the meantime visit Dr. Wambach's website www.right-rank.com. Her email address is: jawambach@right-rank.com.


You Should Also Read:
Julie Ann Wambach


Related Articles
Editor's Picks Articles
Top Ten Articles
Previous Features
Site Map





Content copyright © 2023 by Leah Mullen. All rights reserved.
This content was written by Leah Mullen. If you wish to use this content in any manner, you need written permission. Contact Leah Mullen for details.