Rankism--How can we stop it?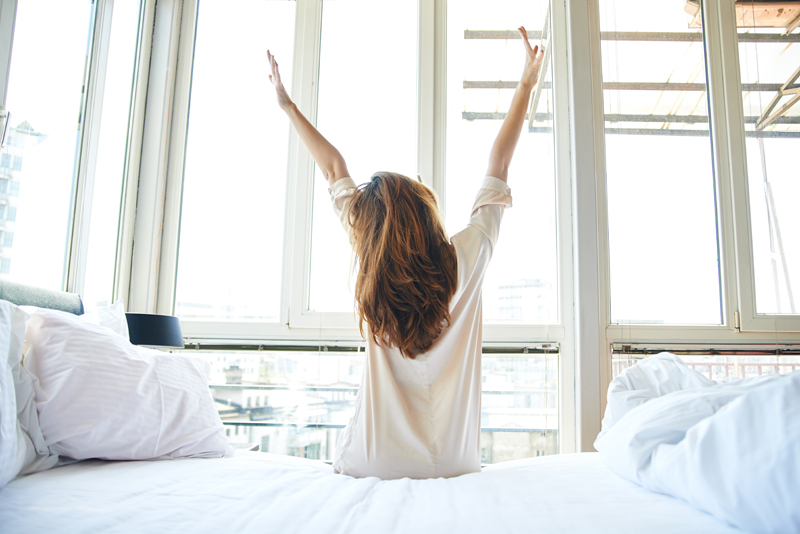 Inspired by the work of Dr. Robert W. Fuller, who wrote Somebodies and Nobodies: Overcoming the Abuse of Rank, Dr. Julie Ann Wambach penned a self-help book called Battles Between Somebodies and Nobodies: Combat Abuse of Rank at Work and at Home. The book offers information about rankism and how readers can take action against people who abuse their power at work, home and in relationships.

Last week Bellaonline spoke to Dr. Wamback about the book. This week we're continuing the conversation.

BELLA: Can you offer any tips for someone who feels that they are being taken advantage of but lacks the courage to speak up out of fear of losing their job or relationship?

DR. WAMBACH: First, believe what you feel. If someone puts you down, you will know how it feels to be diminished. You literally feel pushed down. Your body wants to sink and your stomach hurts. Second, I've heard from others who found information in Battles between Somebodies and Nobodies that helped them understand their situation, set a plan to address the rankism, and then execute that plan. If the rankist admits he or she was not acting in the interest of everyone and the entity you both share, WOW! If not, the reader has lots of information in the book for a plan B and C.

Remember, this. We each are entitled to respect and we sometimes have to press our case. If you fear losing your job, you need to understand the legal ramifications of firing an employee. There are, for example, laws against discharging a whistleblower. If it means losing a relationship, consider that this relationship may be something that already you know is not healthy for you. It is scary to stand up for yourself--or for others--when rankists are accustomed to abusing others.

BELLA: On the flip side, how about those who previously felt they were superior to others because of their position. If they want to change their ways, what can they do?

DR. WAMBACH: In "Battles" I include an inventory. Not only have we been targets, but we have dished it out. We all need to know in what ways are we are rankists. I, for example, almost never put someone down in a straight forward manner. Rather, I tend to do it quietly. I may, for example, flatter the other person when I do not really mean it. Those listening know the person does not measure up to my declaration. Thus, they are ready to say just the opposite, probably through gossip. This is insidious and I have been such a rankist. Once we know how we put down others, it is easier to stop. I really make an effort to praise only when I am in earnest. Curbing our natural rankist inclinations is hard work, but everyone is better for it.

BELLA: In addition to your book, what is one book everyone should read?

DR. WAMBACH: I am especially fond of Mobbing: Emotional Abuse in the American Workplace by Noa Zanolli Davenport, Ruth Distler Schwartz, and Gail Pursell Elliott. I have suggested this book to several who have described what is going on at work. Mobbing is illegal in some European countries, but not here. Human Resources people are sometimes trained to recognize it, but too often people have no idea what is going on. Mobbing is the way that superiors, coworkers, or even subordinates gang-up on someone to drive them out of the workplace. The dynamics are clearly described in the book as are ways to defend yourself or another from this nasty, destructive practice.

BELLA: What are you reading right now?

DR. WAMBACH: At the moment, I am reading Rosalind Wiseman's Queen Bee Moms & Kingpin Dads. It is a follow-up of her bestselling Queen Bees & Wannabes about the dynamics of young girls who mistreat one another. Wiseman describes roles and personality types that girls--and later mothers and fathers--create to set up hierarchies and employ to advance themselves at others' expense. I think of Wiseman's work as a dramaturgical approach to school rankism. If you have kids, this book is a must. If you do not, it will still give insights about what I call rankism.

BELLA: Anything else you'd like to share?

DR. WAMBACH: I look forward to any responses BellaOnline readers have about how "Battles" can contribute to life coaching. Thanks for inviting me. If a BellaOnline reader has a specific situation, write me atjawambach@right-rank.com and I will gladly confer with you.

This concludes the interview. Thank Dr. Wambach for sharing with us!



Related Articles
Editor's Picks Articles
Top Ten Articles
Previous Features
Site Map





Content copyright © 2022 by Leah Mullen. All rights reserved.
This content was written by Leah Mullen. If you wish to use this content in any manner, you need written permission. Contact Leah Mullen for details.