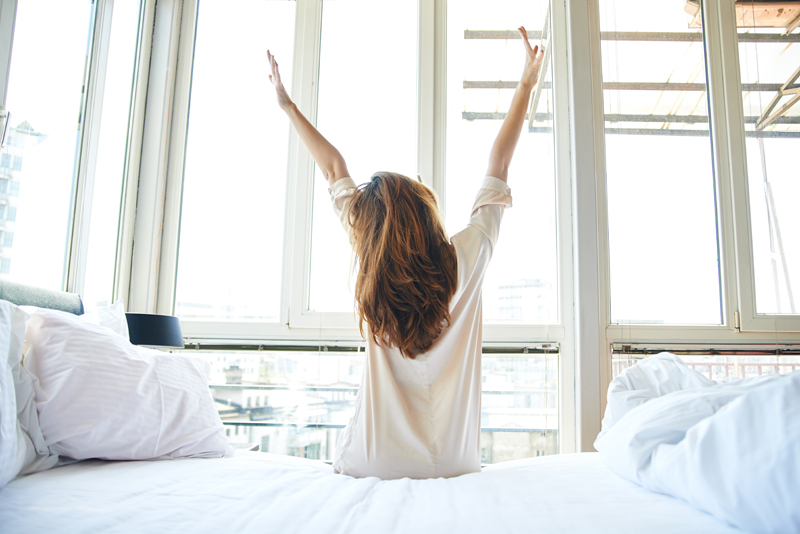 How well do you know yourself?

I used to think I was a shy person, but through the years I've noticed that that's not true, actually I'm rather introverted, which is different from being "shy." Maybe I enjoy being alone because I spent a lot of time by myself playing or reading in my room as a child. Or maybe I was born this way and I felt a desire for solitude very early in life. Perhaps if I really needed to be around a lot of people, I would have found them.

Life coaching is about closing the gap between what you have now and what you desire. What you desire is your dream or your goal. The first step to realizing a dream/goal is to take inventory. For example it's cool to fantasize about rocking a stadium full of adoring, cheering fans ala Beyonce, but that could NEVER be me, not even on a local level on the stage of the Billy Holiday Theater right down the street. Not Karaoke at a bar with close friends. I don't even sing in the shower. I know what's in me and a rocker doesn't exist, not even a glimmer. I'd much rather be lost in a book.

It's my opinion that you already have to have a little, tiny piece of what you want inside of you before you actually get it all. You need at least a teeny, little spark that you can stoke into a blazing fire. I won't rock the stage—that's not inside of me—however since I was a child I've never met a piece of paper that I didn't want to scribble on.

I was reading at age 4, writing poetry in the third grade, this is inside of me, always has been and always will be. It's inevitable. Try to stop me from writing. It's something that I'll fight all sorts of adversity to do. And get this sometimes writing is not even a pleasant or enjoyable enterprise, but it's always gratifying. And I know all of this because I've been taking stock mainly by writing in my journal several times a week if not every day for the last decade. I need to spend at least part of my day alone to be at my best.

What's inside of you? Do you know what gratifies you? What sorts of people and experiences are you attracted to? If you could be anywhere, doing anything right at this moment where would you be? Answer these questions in your journal. Then take the examination further. Are your goals aligned with your temperament and strengths?

Self-awareness is the first step in goal attainment. In fact it's the guide that leads you there.



Related Articles
Editor's Picks Articles
Top Ten Articles
Previous Features
Site Map





Content copyright © 2023 by Leah Mullen. All rights reserved.
This content was written by Leah Mullen. If you wish to use this content in any manner, you need written permission. Contact Leah Mullen for details.