February is Time Management Month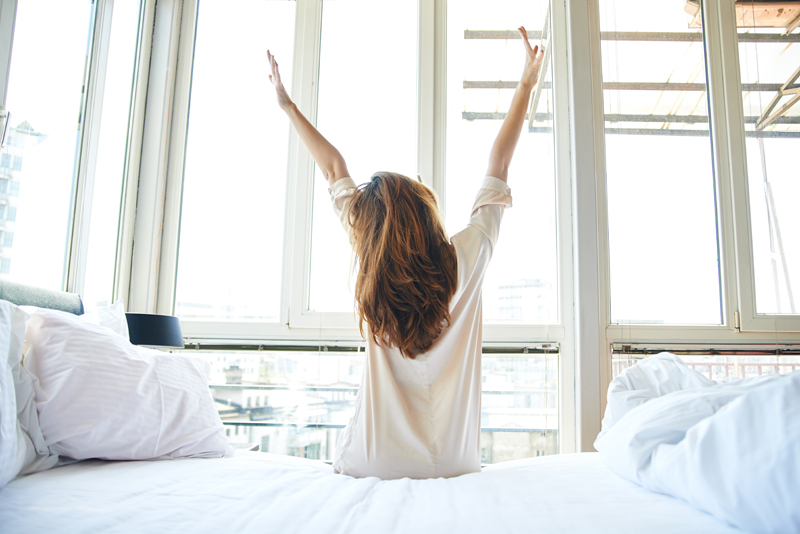 I love awareness days. I think they are important in terms of providing the public with much needed information about serious issues like Breast Cancer Awareness (October).

Did you know that February is National Time Management Month?

Currently in the life coaching forum here on Bellaonline we're discussing a book called The Now Habit: A Strategic Program for Overcoming Procrastination and Enjoying Guilt-Free Play by Neil Fiore, Ph.D. And I wish I could fully review the book for you here now, but guess what. After borrowing it twice from the library, I had to take it back again without having read it in it's entirety. It's a popular book and is always on hold. Yet as I said in the forum, I keep procrastinating when it comes to reading this book that would help me with my procrastination!

According to Dr. Fiore being aware of how you procrastinate is more important than the why. In chapter two which I was able to read up to Dr. Fiore states that "you can use your awareness of negative patterns to redirect your energy toward forming positive habits. Identifying how you go about doing anything is essential to improving your performance."

I can't remember what kept me from reading The Now Habit the first time around, but this time I remember the distractions. For one asha bandele who I've admired for more than a decade came out with Something Like Beautiful which I "had" to read from cover to cover as soon as I got my hands on it. Then I "had" to read Abigail Thomas' Thinking of Memoir again for a second time before it was due at the library.

On the day I finally put The Now Habit in my bag and swore I'd read it, I received a review copy of The Attraction Distraction: Why the Law of Attraction Isn't Working for You and How to Get Results Finally by Sonia Miller. And boy did that book become a distraction. I read it on the train to and from work for two days instead of the The Now Habit. .

Finally four days before the book was due, I carried it with me all day and managed to get in about an hour or so of reading. Even on the day I had to take the book back I had time to read another chapter or two, but instead I did some completely optional research on the magazine industry circa 1990. I mean it was important research when you consider that I'm a writer, but it wasn't a 911emergency that couldn't be scheduled forward.

How I procrastinate is like this. When I have a deadline, I'm fine. I get started early, I manage myself, I produce. But when I don't have a timeline that is set in stone, I do what I'm moved to do at the moment. The result is that I do get non-urgent but important things done, but it takes a long time. I will use all of those books that I chose to read over the The Now Habit--one day, but not in the foreseeable future.

While it's good to know that I use my free time very productively reading and researching future projects, I still have several novels that I started years ago but have yet to finish, not to mention the fact that I've had other goals for short stories and queries to major magazines which have remained unrealized for years due to a lack of consistent focus. In other words because of my procrastination.

I didn't finish reading Dr. Fiore's book, however after reading hundreds of self-help books I do know a thing or two about getting things done. Here are two strategies I can employ.

1)Resurrect old projects by putting them back into my schedule.

2)Break large projects down into small ten minute projects.

3)Follow the advice of a poster in the forum who suggested we have a focus for the day. Pick one project and commit to making progress on it throughout the day, if you get sidetracked, go back to it again.

Awareness months, days, weeks are so very important. During National Time Management Month I've observed how I procrastinate which is a big step.

Now it's time do something about it.



You Should Also Read:
The Now Habit Forum Discussion


Related Articles
Editor's Picks Articles
Top Ten Articles
Previous Features
Site Map





Content copyright © 2023 by Leah Mullen. All rights reserved.
This content was written by Leah Mullen. If you wish to use this content in any manner, you need written permission. Contact Leah Mullen for details.