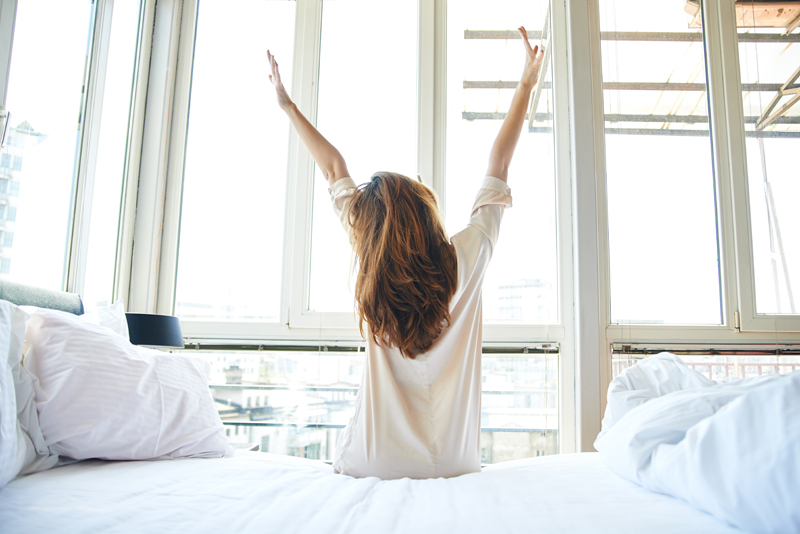 Remember back in junior high school when you were pining away for the person you had a crush on and you'd daydream writing your names together to see how the match looked on paper? Now that you're all grown up and much more savvy you can use the same technique to try on your dream career.

While you can never be 100 percent sure that you'll like a job before you actually start to work in the field, by conducting some research beforehand you'll have a good sense of whether your dream job is really right for you.

Here are some ways to kick the tires before you fully invest in a particular career path.

1. Visit the Bureau of Labor Statistics Occupational Handbook This publication lists hundreds of different occupations and provides details regarding working conditions, training needed, earnings, expected job prospects and much more. This was my Bible when I was in my twenties. I clocked many hours pouring over the different jobs that interested me. Only back then I had to schlep to the library to look at the reference copy. Now you can just go online.

2. Take a career test One of my girlfriends changed careers about five years ago after being stalled in a variety of jobs for close to a decade. Now she's a director in her new field. I asked how she finally figured it all out. She said she wasn't sure until she took a career test. Taking a test can help you determine if you're chosen career actually fits your temperament and interests.

Keep in mind, however, that the results of such tests are just a guide. I took a test once that said I should work with money. The very next day I went to the grocery store and forgot to get my change from the cashier!

3. Join a professional association I learned about the importance of professional organizations when I was in college and part of the National Association of Black Journalists. Now whenever I "try on" a new career for size, I always, research corresponding professional groups. Professional associations provide members with all sorts of information from job leads, to latest trends in the field, upcoming conferences and opportunities to network. Some even offer certifications and opportunities for continuing education. Many will allow you to join on a limited basis—perhaps as an associate member instead of a full member—if you aren't currently in the field.

Now that you've started your research, next week we'll actually put this dream down on paper to see how it looks. Stay tuned. In the meantime, put your Google and Yahoo search engines to good use. Find out more about your dream career today. Make sure you create a folder in "favorites" and save the websites you visit and take notes in your journal.

You Should Also Read:
Occupational Outlook Handbook


Related Articles
Editor's Picks Articles
Top Ten Articles
Previous Features
Site Map





Content copyright © 2023 by Leah Mullen. All rights reserved.
This content was written by Leah Mullen. If you wish to use this content in any manner, you need written permission. Contact Leah Mullen for details.