Life Coach for the Gen-X Mom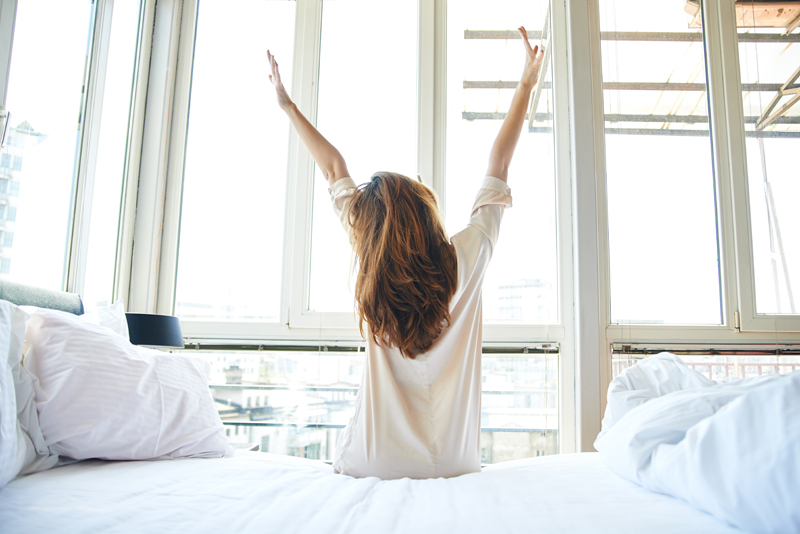 When author and life coach Yvonne Bynoe married and had a baby more than four years ago, like many women she was faced with a question: Will I have to give something up? After some consideration she decided women can have it all, career and family.

In addition to her life coaching practice, Yvonne is also a sought after speaker and author of two books and editor of the forthcoming anthologyWho's Your Mama? The Unsung Voices of Women and Mothers, Foreword by Rebecca Walker.

This week we caught up with Yvonne to talk to her about her work with other moms.

BELLA: You say on your website many women who become mothers feel that they have to choose either career or family, why do you think this is?

YVONNE: I think that despite the fact that two-income households have been prevalent for decades, many Americans still believe that the ideal is for mothers to stay at home with their children. This underlying cultural bias means that as a country we have not made providing safe, affordable and convenient childcare a priority. Additionally, we have not done a particularly good job of supporting mothers who continue to work; on-site daycare, tele-commuting and flex time are still the workplace exceptions rather than the norm. With all of these factors in play, many working mothers experience a great sense of guilt about working or feel pressure to leave their jobs altogether. The "mommy wars," which pits stay-at-home mothers against working mothers has also contributed to an environment where mothers feel that they have to align with one camp or another. In the end a mother's choice to work or not is both a personal and a financial decision. We should support women's choice, not just as it relates to whether or not to bear children, but also in how mothers choose to parent and support their families.

BELLA: Did you know that motherhood would be difficult before you had a baby?

YVONNE: On an intellectual level I had a fairly clear idea about the important responsibility that I would be undertaking. However, I don't believe that there was any way for me to prepare for the stark, day-in and day-out reality that I was responsible for the life and well-being of another human being. My husband helped out, but frankly there were many days where I felt overwhelmed and afraid—what if I did something wrong and hurt the baby? I worked from home and it can be very isolating being alone everyday with a baby. I'm just glad that those days paled in comparison to the ones where I was wholly amazed by my son, Reed, as I watched him grow and develop.

BELLA:: How did you come up with the 8 principles for your Working Moms Balancing System™?

YVONNE: The 8 principles developed out of my own experiences as a working mother. I really was committed to retaining some parts of my life and personality that I had pre-motherhood and incorporating them into my new life. I also had some personal and professional long-term goals that I wanted to achieve. I think that too often women get stuck in the role of mother or wife and neglect themselves as women. That neglect can manifest itself in everything from the woman's appearance to her health to her desire to pursue personal goals or career opportunities. I think that as women our families and our careers benefit when we are bringing a relaxed, happy, vibrant and fulfilled person to the situation. I also discuss the need for working mothers to have a financial plan for themselves and their families; this is Principle #5: Build a Strong Financial Vision. For married mothers their families' income frequently plummets after a divorce or when the husband gets sick, dies, or loses his job. Similarly, single mothers often don't have another adult to depend on so they must make plans for their children and their households in the event they become disabled or die. Working mothers should not wait for a calamity to hit them before they start thinking about their financial health.

***

This concludes the first part of the interview with life coach Yvonne Bynoe. Tune in next week when Yvonne shares with us more information about balancing motherhood and career and what stops some of us from achieving our goals. In the meantime you can visit her website www.WorkingMomsMentor.com. She can also be reached via email at Yvonne@WorkingMomsMentor.com or telephone 1-866-773-5145.

You Should Also Read:
Life Coach Yvonne Bynoe


Related Articles
Editor's Picks Articles
Top Ten Articles
Previous Features
Site Map





Content copyright © 2022 by Leah Mullen. All rights reserved.
This content was written by Leah Mullen. If you wish to use this content in any manner, you need written permission. Contact Leah Mullen for details.