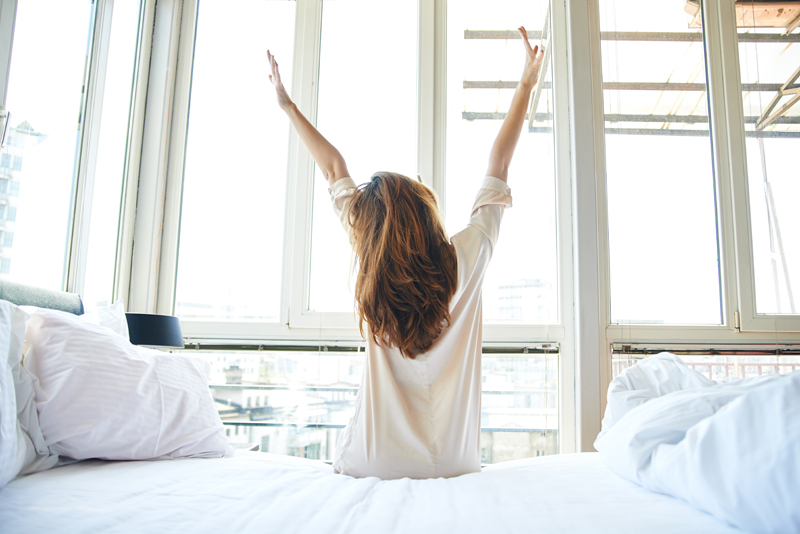 Thomas S. Greenspan's book What to Do When Good Enough Isn't Good Enough: The Real Deal on Perfectionism is the first self-help book I've ever read that's written specifically for kids. While this is a basic primer on perfectionism, I can see where it can be a useful tool for adults as well.

Dr. Greenspan is a licensed psychologist and family therapist. In What to Do When Good Enough Isn't Good Enough he offers a number of different techniques for kids to try out to help alleviate their perfectionism.

"Perfectionism," according to Dr. Greenspan "is wanting to be perfect, especially at things you do. If you feel that "good enough" isn't good enough, that nothing less than totally perfect will do, then you're probably a perfectionist."

Perfectionists act in the following ways according to Dr. Greenspan:

**They frequently compare themselves to others
**Perfectionists tend to procrastinate
**Perfectionists never seem satisfied with their work

The red flag that jumps out at me is that perfectionism can cause procrastination. There are so many adults out there who are chronic procrastinators—including yours truly—that books on beating procrastination are always checked out at the local library here in Brooklyn. If you want to read one you've got to put it on hold and wait. And forget trying to renew the book once you've borrowed it. You can't because the next person is eager to get their hands on it. Procrastination is a problem for many adults so if a child can nip this challenge in the bud before reaching adulthood that, of course, would be preferable.

There's one section of the book I particularly like called "Looking at your Self-View." All self-help books focus on the problem that the reader wishes to solve. What's nice and uplifting about What to Do When Good Enough Isn't Good Enough is that Dr. Greenspan lists the good qualities that perfectionists most likely have such as a sense of responsibility, organizational skills, pride in accomplishments, a sense of independence and high standards. This helps put the issue of procrastination into perspective.

Dr. Greenspan also offers information about more serious conditions that go along with perfectionism such as Obsessive-Compulsive Disorder (OCD). People with OCD according to MedinePlus have repeated, upsetting thoughts called obsessions. To make these thoughts go away, the person does the same thing over and over again. Those repeated actions are called compulsions.

Further in What to Do When Good Enough Isn't Good Enough Dr. Greenspan explains the role of counselors and therapists in a way that is non-threatening and easy for kids to understand.

As I've stated over and over again many of us are trying to teach our children things we never learned ourselves. If you know you're a perfectionist and see the same painful thing happening to your child, then this book is for you. Or perhaps you're not a perfectionist but notice that your child seems to be worried all of the time about making mistakes or not being good enough. This book offers tips on how you can help.




Related Articles
Editor's Picks Articles
Top Ten Articles
Previous Features
Site Map





Content copyright © 2023 by Leah Mullen. All rights reserved.
This content was written by Leah Mullen. If you wish to use this content in any manner, you need written permission. Contact Leah Mullen for details.