April is Stress Awareness Month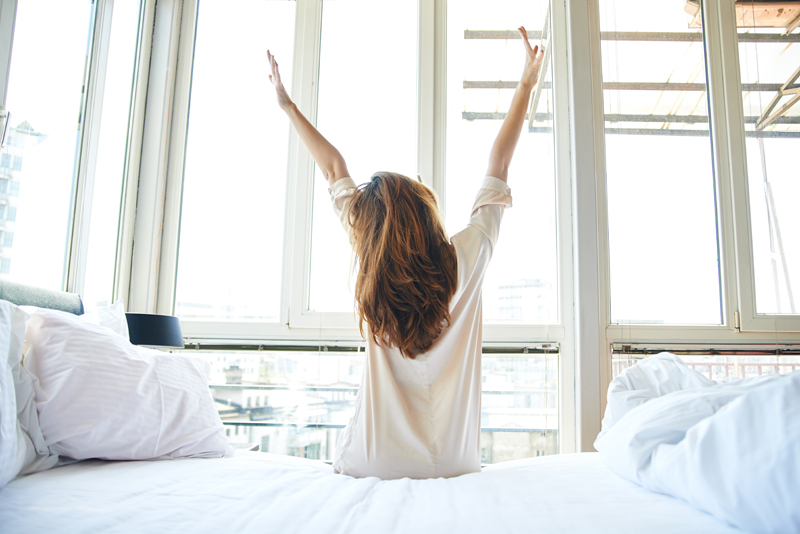 Do you have a plan to manage your stress? If not then now is the perfect time to put one together. April is Stress Awareness Month, a national campaign sponsored by The Health Resource Network (HRN), a non-profit health education organization.

Stress Awareness Month is a cooperative effort to inform people about the dangers of stress, successful coping strategies, and harmful misconceptions about stress that are prevalent in our society.

"Even though we've learned a lot about stress in the past twenty years "says Dr. Morton C. Orman, M.D., Founder and Director of HRN, "we've got a long way to go. New information is now available that could help millions of Americans eliminate their suffering."

Stress defined

The University of Maryland Medical Center's website defines stress as "a feeling of emotional or physical tension." However, the problem with defining stress according to the American Institute of Stress is that it's a highly subjective experience for everyone. What I find stressful—a speech in front of a crowd or planning a big event—might be thrilling or even boring to someone else. For me those activities are taxing. Still no matter the trigger, stress must be managed on a daily basis.

Stress and weight gain

Need some inspiration to get your stress under control? Listen to this--too much stress has been linked to weight gain. When the body is stressed a hormone called cortisol is released. According to Medicinenet.com "Cortisol has been termed the 'stress hormone' because excess cortisol is secreted during times of physical or psychological stress." During these times the normal pattern of cortisol secretion can be altered. This disruption of cortisol secretion may not only promote weight gain, but it can also affect where you put on the weight.

Stress and cardiovascular health

Medicinenet.com says that increased levels of cortisol has been known to cause fat deposits in the abdominal area. Abdominal fat according to the website is strongly "correlated with the development of cardiovascular disease including heart attacks and strokes."

Stress and insomnia

Another website, Health.com, suggests that if you are having ongoing sleep problems, consider whether you may be under a lot of stress. "Stress is a normal part of everyday life," according to the site, "but an increase in stress can cause physical and emotional problems specifically difficulty sleeping or a change in your sleep pattern."

Beating Stress

So we're convinced that stress can be harmful for a variety of reasons so what can we do about alleviating some of the anxiety and tension in our lives?

Yoga and meditation have long been known to ease stress and the practices are now embraced by the medical community. The Mayo Clinic says that "meditation can wipe away the day's stress, giving you a clean slate." And what's really great about meditation according to the clinic is that "you can practice meditation anywhere — at home, on the bus, at work or wherever you are."

But not everyone is the meditating type. In the foreword to Get a Hobby! 101 All-Consuming Diversions for Any Lifestyle by Tina Barseghian, Miguel Figueroa, M.D. writes that "regularly practicing a hobby can help induce a state of relaxation." This state of relaxation is achieved by "focusing effortlessly" on something tangible instead of the "conscious sense of struggle often required in yoga or even meditation."

Another helpful resource for finding ways to manage stress is Elisabeth Wilson's Stress-Proof Your Life: Smart Ways to Relax and Re-energize. "The only way that you can possibly become more relaxed," writes Wilson, "is to do more that relaxes you and less that stresses you. Self-evident you might think, but not for all of us."







You Should Also Read:
The University of Maryland Medical Center
Medicinenet.com
Health.com


Related Articles
Editor's Picks Articles
Top Ten Articles
Previous Features
Site Map





Content copyright © 2023 by Leah Mullen. All rights reserved.
This content was written by Leah Mullen. If you wish to use this content in any manner, you need written permission. Contact Leah Mullen for details.