May is Family Wellness Month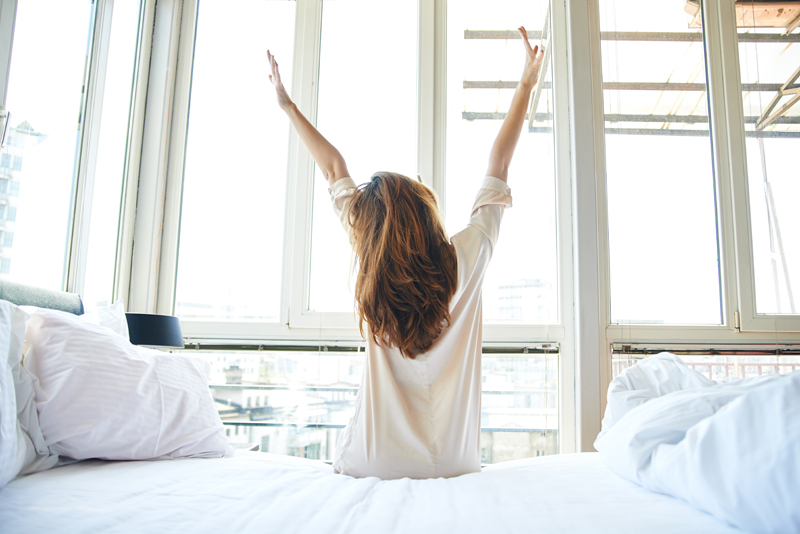 How is your family doing? Are there dreams you have for your family that have yet to be realized? If so now is the time to get moving. May is Family Wellness Month.

To celebrate Family Wellness Month, wellness consultant Angela Brown suggests families set mutual goals that can be pursued as a family.

"Unless you're on a reality TV show, it's unlikely that anybody is going to show up and make your families dreams come true," writes Brown on her website. "But the good news is this is reality, and you can make your own dreams come true by creating a specific game plan with tasks everyone can do. Set a date, keep a chart and viola! You will be living your dream."

Why pursue a family goal?

According to a blogger named Polly on Our Busy Family Life, an online resource offered through Familieswithpurpose.com there are several benefits to setting goals as a family.

First, goals help establish priorities for the family and can act as a guide. Secondly, setting family goals is instructional for children teaching them how to achieve their dreams later on in life

"Setting goals and establishing a plan in and of itself is a huge stress relief," writes Polly. "There is tremendous peace and comfort in having a plan and knowing you aren't alone in the success of the plan."

These ideas are wonderful as they all promote the togetherness we might miss out on since many times family members are all pursuing different goals. In my family, we all support our individual goals. For example we all got behind my son recently when he endured a series of tests and interviews for middle school. So now I'm wondering, aside from the day to day chores, family movie night, outings, board games etc what sort of goals can we pursue as a family?

What sorts of goals can families pursue together?

The goal can be a family vacation, exercising together, or perhaps learning a new language as a family.

Also the goal doesn't have to have a beginning middle and end, it can be an ongoing family project. On their website Families Worldwide (FWW) has an example of a family goal statement, which is somewhat like a mission statement.

FWW stresses the idea that families should have a clear understanding of where they are going as a unit. "When you follow a plan," says FWW "each day will be in harmony with the vision you have of your lives. The steps you take will be in the right direction--toward your personal and family goals."












You Should Also Read:
Words Of Wellness.com
Families with Purpose.com
Family's World Wide.org


Related Articles
Editor's Picks Articles
Top Ten Articles
Previous Features
Site Map





Content copyright © 2023 by Leah Mullen. All rights reserved.
This content was written by Leah Mullen. If you wish to use this content in any manner, you need written permission. Contact Leah Mullen for details.