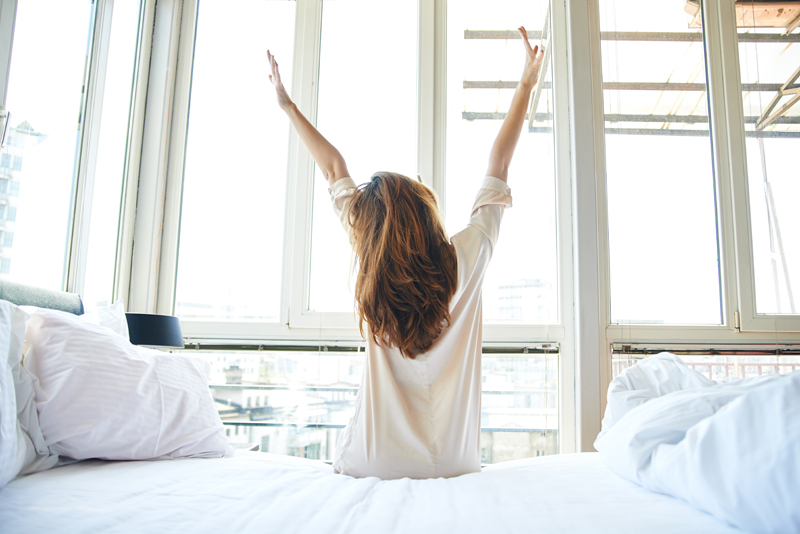 Does this sound familiar? It's after dinner and you see your son Johnny camped in front of the TV. You tell him to go do his homework. He agrees, yet when you walk by again twenty minutes later his eyes are still glued to the screen.

My mother-in-law told me this was the deal with my husband when he was a boy. "He'd never say 'no,' she said. "He just wouldn't do it."

It's the rare child who is eager to do homework, chores or anything that isn't fun related. But as adults know, non-fun things are a fact of life. Teaching kids not to procrastinate no matter the task is part of the parenting process.

According to Pamela Espeland and Elisabeth Verdick in their young adult book See You Later, Procrastinator (Get it Done), 1 in every 4 Americans thinks he or she is a total procrastinator. "When it comes to college students," continue the authors, "that number rises to 3 out of 4. Young people are more likely to procrastinate than older people."

See You Later, Procrastinator is a short, colorful book that is great for kids who are in or approaching middle school. That's when kids are expected to learn how to complete more projects independently. Putting off the unpleasant aspects of life is a natural reaction when there is no longer anyone supervising your every move. Getting things done is a skill kids have to learn, for most it just doesn't come naturally.

"Procrastination is a habit," write Espleland and Verdick, "which means you behave in a way that's automatic. You don't think about it, you just do it…You say or think things like 'I'll do it later. I'll get to it tomorrow. It can wait.'"

We all have our reasons for putting things off. The authors of See You Later, Procrastinator suggests that readers do an investigation to figure out why they procrastinate.

Reasons vary from having too much on your plate to having a project that seems too difficult. For every reason, Espeland and Verdick provide a Procrastinator Buster or (PB). Some people find themselves procrastinating because they are afraid to fail. The PB or antidote to fighting fear induced procrastination is to find a role model. Thomas Edison is an example of someone who failed many times before finally inventing the light bulb. "I have not failed," Edison once said. "I've just found 10,000 ways that won't work."

I chuckled when I read the PB for when you procrastinate due to indecision. The authors suggest tossing a coin, doing eeny-meeny-miney-mo, or pulling to-do items from a hat. When compared to the wrenching decision making process I usually employ in an effort to avoid mistakes, this sounds much more enjoyable. If the decision is not life altering then why not? In fact the next time I'm stumped, I may try this technique myself.

In See You Later, Procrastinator there's lots of information about, day planners, goal setting, prioritizing and much much more. But the best part about the book is that it's loads of fun.











Related Articles
Editor's Picks Articles
Top Ten Articles
Previous Features
Site Map





Content copyright © 2023 by Leah Mullen. All rights reserved.
This content was written by Leah Mullen. If you wish to use this content in any manner, you need written permission. Contact Leah Mullen for details.