Are Your Expectations Realistic?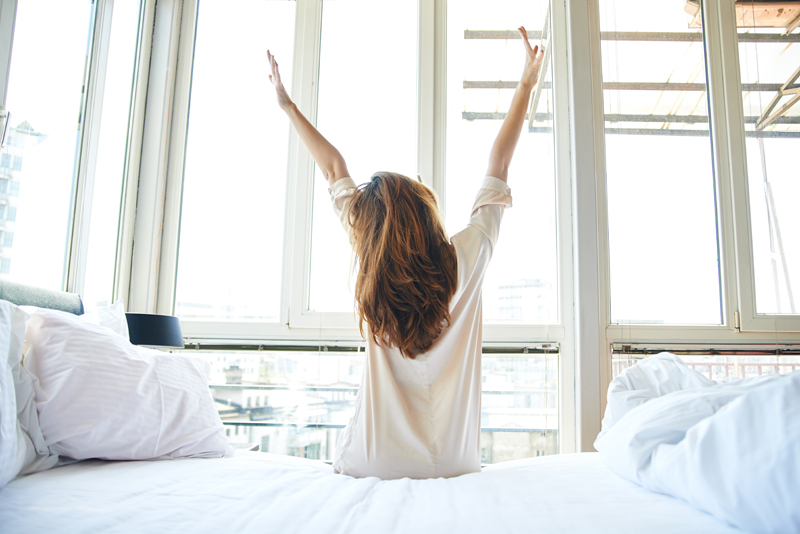 You know what they say about those with the best of intentions. Every day for at least a year, I intended to work on a particular project, one of my novels Resolve to Love. I listed it on my to-do list faithfully every day. And at the end of the day when I was reconciling what I did and didn't do, I'd move it to the next day without fail. I'd look at it, really want to work on it, but just didn't get around to it. As I said I repeated this process for a year at least. Resolve to Love wasn't the only project languishing on my list. While I write every single day on multiple projects with deadlines attached, there were some that Stephen Covey would call "non urgent, but important" that I could just never seem to get to.

Then one day--after months and months and months passed--it hit me. In terms of writing romance, I was aiming way too high. I really did want to work on Resolve to Love every day until it was finished, but obviously it's not realistic for me at this time.

The truth is that in theory I want to get up early every morning, pray, exercise etc and then spend two hours writing romance novels that would rival the work of Donna Hill and Rochelle Alers. However when it comes down to it, in terms of what I actually "do" I've discovered that I'm a lifestyle journalist at heart. I want to report on what works in my life in hopes that I might help others. And that is where I spend the large majority of my writing time.

I'm eager to pour over magazines deciphering the story forms used for each article. I enjoy putting together interview questions for life coaches and other helping professionals and then editing their responses. I devour self-help books two and three at a time. I especially love it when I'm walking down the street and dream up a new article idea or a line I can use for an article. When I submit an idea to a new market—whether they like it or not—the feeling I get is amazing. And there is nothing like seeing my by-line on a website, in a glossy magazine or newspaper print.

In terms of "doing" I absolutely love self-help, but in terms of "being" my dream is to be a best selling romance author. This is a fantasy I've had for more than seven years. I can see my future website featuring the two dozen books I have yet to write. However, I have no vision of my ultimate goal in terms of writing self-help, I just really, really, really enjoy the process.

After reaching this new level of self-awareness, I knew I had to get real. I realized that the only way I could write romance was to remove the I-must-work-on-this-every-day-pressure since obviously it's not going to happen right now. The thing I enjoy most about romance is reading the published work of others. Now that I could do every day, but in terms of the work itself. The "doing". The plotting, developing characters, conflict, scenery, dialogue etc, I enjoy it but when compared to the allure of self-help there is no comparison.

So in the spirit of the SMART goal philosophy (where goals must be Specific, Measurable, Attractive, Realistic and adhere to a Timeline) I decided to continue working daily on the writing I'm naturally drawn to—self-help—while working on my romance novels twice a week and that's it. It's not that romance is less important and I'm certainly not giving up. No way! While I've adjusted my expectations with this particular goal for now, the dream continues to thrive in my heart and mind.



Related Articles
Editor's Picks Articles
Top Ten Articles
Previous Features
Site Map





Content copyright © 2021 by Leah Mullen. All rights reserved.
This content was written by Leah Mullen. If you wish to use this content in any manner, you need written permission. Contact Leah Mullen for details.