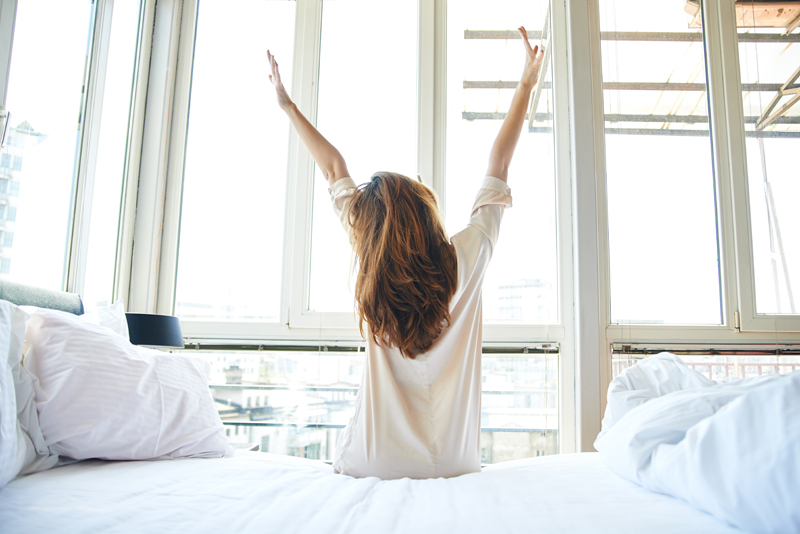 Early last year I listed in my journal everything I love about this column. I love it because it's environmentally friendly—no paper! I love it because I have lots of control over the content and most importantly I love this column because it's alive. There will never be a day when I run out of stuff to write about. While I'm working on one article, there are always others I have percolating for future publication. In the words of Ralph Cooper in the 1938 film "The Duke is Tops," when it comes to life coaching articles, I have more ideas than a clock has ticks. Thankfully I'm blessed in this area.

When I realized how great it feels to have a project that is "alive" without a finish line, I then retrenched some of my other goals. I feel better about some projects if I see them as ongoing. For example, I just changed a goal from "get published in XYZ magazine by September" to "Once a month send out queries to national women's magazines." This illustrates why it's good to sometimes focus on the process instead of the end result. I have absolutely no control over which magazines I'm published in or when. That is the case with many of our aspirations we don't control the outcome. What we can control is our actions.

I can't say definitely when and how all of my goals will be reached, but what I can say is that I'm going to continue writing and improving my skills so that they are top notch. I can say I love writing articles and polishing them up so they shine.

Also to keep the dream alive I can use visualization, which is imagining that I already have what I want. It may seem contradictory, but it's like multi-tasking. I switch back and forth between focusing on the actions needed to realize the goal—the process—and imagining that I already have what I seek. The important thing is to stay positive. I will achieve my goals, but they might not look exactly the way I envisioned them.

Awhile ago I was listening to Dr. Rosanne D'Ausilio interview on the Soaring EAGLES with the Rhonda White Blog Talk Radio Show. She said "Remember that this is a process not an event and to trust the process…that what is on the other side stands on the shoulders of what came before. It doesn't necessarily look like that right now, but if you put trust in the process and you put positive energy out, that's what you're going to get back."






Related Articles
Editor's Picks Articles
Top Ten Articles
Previous Features
Site Map





Content copyright © 2019 by Leah Mullen. All rights reserved.
This content was written by Leah Mullen. If you wish to use this content in any manner, you need written permission. Contact Leah Mullen for details.