The Savvy Part-time Professional—Book Review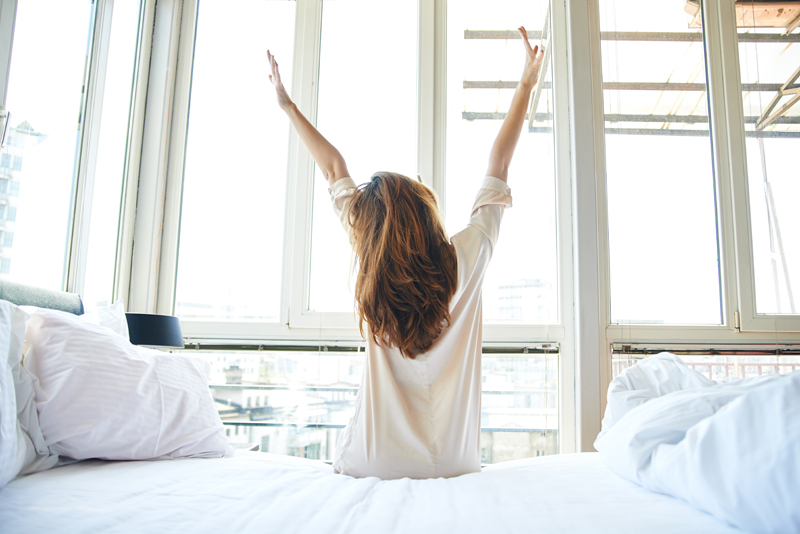 Since I had my first child in 1998 when I've work outside of the home it's been mostly on a part-time basis. Over the last 11 years I've worked as an exceptions clerk with an insurance company, an assistant director with a day care center, a grant proposal writer, a grant proposal coordinator, a magazine editor and of course a free-lance writer. As I've been writing free-lance since 1997, this work always overlapped with the other positions.

For a long time I viewed my stint working part-time as a temporary situation, just until the children are old enough to be on their own for an hour or so in the afternoon or at the latest when they went off to college. I figured I'd go back to working full-time, which of course meant I've have to cut back the three to four hours a day I currently spend writing. Now I'm starting to reassess my future. Since the work-life balance revolution has transformed the world of work over the last decade, there are now various options to consider. In addition to full-time and part-time work, there's also flex-time and job sharing.

"Your goal is to make your life richer and fuller—whatever that means for you," writes Lynn Berger, MA, EdM in The Savvy Part-Time Professional: How to Land, Create, or Negotiate the Part-Time Job of Your Dreams. "I tell my clients to 'go for what you want' continues Berger. "Base your decisions and actions on your individual tastes, desires, skills and values."

In making the case for part-time work, Berger reports on a Families and Work Institute study "When Work Works." The study found that employees with spouses and/or children feel they don't have enough time with their significant others. Fifty-five percent of employees in the study said they didn't have enough time for themselves.

For those who'd like to work less and enjoy life more part-time work is something to consider. A common fear, however, is that working part-time will derail your career, Berger counters this belief quoting Mary Dean Lee of McGill University who calls part time work "the new career track."

Think the parameters of your current full-time job are set in stone? Maybe not. "Some of the most successful arrangements for part-time work come about when people adapt their full-time position to a part-time or flexible schedule," writes Berger who provides an entire chapter on how to approach your current employer with a proposal to negotiate an alternative work situation.

There are many things to consider and resources needed to successfully work part-time. Berger's book has a wealth of information and exercises to help you make the right decisions. One thing I found very helpful is that she includes information for various demographics including seniors, parents and those who are simply seeking a better lifestyle. For me this means being able to write for several hours a day and having a great job too. The best of both worlds.



Related Articles
Editor's Picks Articles
Top Ten Articles
Previous Features
Site Map





Content copyright © 2023 by Leah Mullen. All rights reserved.
This content was written by Leah Mullen. If you wish to use this content in any manner, you need written permission. Contact Leah Mullen for details.