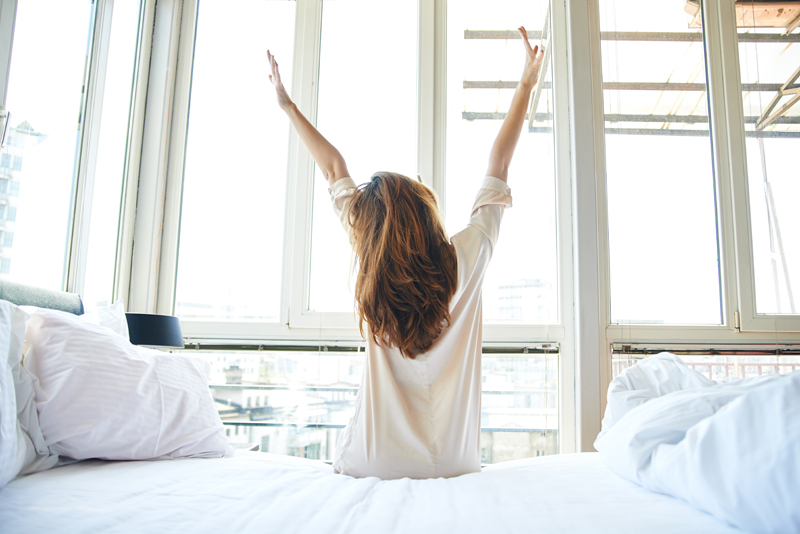 Most life coaches and self-help books advise you to plan. You've heard the saying if you fail to plan then you're planning to fail. Common advice is that you should lay out your day in advance and that you should regularly spend time putting together a long term strategy to reach your goals. I agree with all of this, however, it's important to keep an open mind since much of our success is unplanned.

This morning I woke up thinking about this column well more generally I was thinking about my self-help writing overall. I wondered where else I might post articles, other topics I could write about. I thought about perhaps taking a trip to the library where I would have access to more self-help books than are currently in my possession. If five years ago, I had made a plan that included today, I would have planned to work on my novels. While I enjoy writing fiction, it is not nearly as fulfilling as writing self-help which emerged as a by-product of my fiction.

In 2005, I realized a long held dream when I wrote and self-published a novel, Again and Again. Once I published, I realized quickly that I had no interest in doing readings so I thought perhaps I'd promote the book by writing a column. Years before that I'd purchased a book called You Can Write a Column by Monica McCabe-Cardoza, which first piqued my interest in finding what I called a "platform" or specialty.

I dithered over exactly how to start the column for awhile. I'd heard about Bellaonline through other writers and checked out the site several times, but never applied. Then finally one day the vague aspiration I had to write a column turned into resolve. I applied to be a Bellaonline editor and was accepted. Almost four years later this work has became as vital to me as my novels I work on my fiction three or four days a week for sometimes very short time periods. However, I'm eager to write and/or read self-help every single day. I even think up articles when I'm walking down the street!

Five years ago, while I had written a few personal experience essays, it wasn't in my plans to pursue this genre long term. I could not have foreseen that I would be so serious about doing this work. It's like when you're writing a story and a secondary character becomes more important than the main character, so you explore the unexpected turn of events and realize you need to re-write. Ansen Dibell said that it's not necessary to follow the original plot or outline as it's main purpose is to help you imagine your way into the story. Much of writing is about experimentation and discovery. The same is true with life.







Related Articles
Editor's Picks Articles
Top Ten Articles
Previous Features
Site Map





Content copyright © 2019 by Leah Mullen. All rights reserved.
This content was written by Leah Mullen. If you wish to use this content in any manner, you need written permission. Contact Leah Mullen for details.