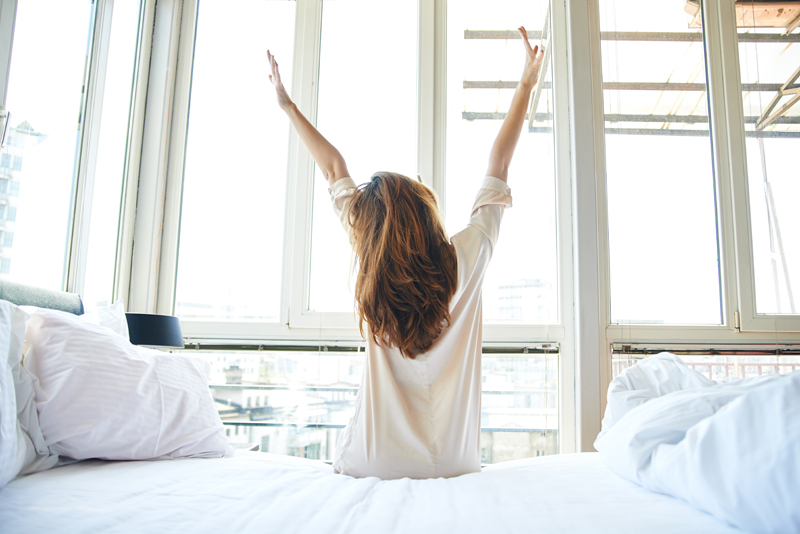 What comes first, success or happiness? Last week I wrote about how feeling good is prerequisite to attracting success. This week I wanted to share quotes from a few of my favorite authors that support this idea.

***

"When you are feeling good, you must be thinking good thoughts. So you are on track and you are emitting a powerful frequency that is attracting back to you more good things that will make you feel good. Seize those moments when you are feeling good, and milk them. Be aware that as you are feeling good, you are powerfully attracting more good things to you.

--Rhonda Byrne, The Secret

"We have been accustomed to thinking that we have to get something from outside of us in order to be happy, but in truth it works the other way: We must learn to contact our inner source of happiness and satisfaction and flow it outward to share with others—not because it is virtuous to do so, but because it feels really good!

--Shakti Gawain, Creative Visualization" Use the Power of Your Imagination to Create What You Want in Your Life

"It's okay to feel good in all areas of your life. Does this sound selfish? It's OK to be selfish when you understand that being selfish is simply an act of self-care…I'm encouraging you to be selfish in all areas of your life, especially in your career, finances, health, relationship. In these four areas people tend to have lots of negative emotions and observe t hem for a long time, in many cases, years."

--Michael J. Losier, Law of Attraction: The Science of Attracting More of What You Want and Less of What You Don't Want

"The truth is if you did nothing more than find ways to feel good more of the time, you'd start to magnetize your dream to you with more and more power and speed."

--Sonia M. Miller, BBA, MSWAttraction Distraction

"Most people love to be around people who are positive and enthusiastic, always looking for the best. They attract others like a magnet…When was the last time you knew a successful person whom people consistently described as negative and cynical? In my years of experience, I cannot name one successful person described as negative. Not one!"

--David Cottrell, Monday Morning Choices: 12 Powerful Ways to Go From Everyday to Extraordinary





Related Articles
Editor's Picks Articles
Top Ten Articles
Previous Features
Site Map





Content copyright © 2023 by Leah Mullen. All rights reserved.
This content was written by Leah Mullen. If you wish to use this content in any manner, you need written permission. Contact Leah Mullen for details.