Assistive Listening Devices for the Classroom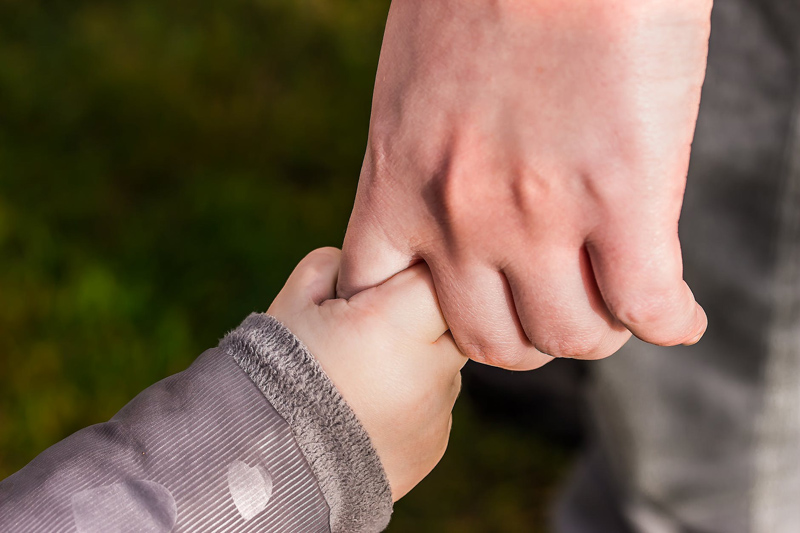 Assistive Listening Devices (ALDs) have been shown to be helpful for students with hearing loss, those who have developmental disabilities like Down syndrome, and for mainstream students with learning disabilities or adhd who may be distracted by classroom noise, and those with central processing disorders who have difficulty discerning the most important sounds in their environment, whether it is an instructor's voice or an audio-visual presentation.
FM devices are most often small, battery powered wireless microphones worn by the teacher that transmit to a receiver clipped to the student's clothing. It is a form of sound-field amplification that allows an extra 10dB to be transmitted directly to a student, with suprisingly helpful improvement in the 'signal to noise' ratio often found in classrooms and other noisy or crowded environments. Integrating the use of sign language in mainstream or self-contained classrooms is a tremendous aid to communication for all staff and students who learn it.
One of the benefits of assistive listening devices is that the level of the sound of the teacher's voice does not change due to distance or background noise. There is often an environmental microphone on receivers so students can hear classmates' questions or comments, but it is often more helpful to repeat what has been said before responding or summarizing as the discussion progresses. ALDs do not take the place of other accommodations for students who have hearing loss or other challenges.
Another type of sound-field amplification is accomplished when the teacher has a microphone that transmits to wall or ceiling speakers located close to the student, placement depending on reception, room acoustics and other issues.
Of course assisted listening devices can be immensely helpful for any student with hearing loss, including those who are deaf and use hearing aids or have a cochlear implant. Induction loop systems work specifically with hearing aids but as with the other options, there is no 'one size fits all' and each one has its benefits as well as drawbacks.
It is critical that all staff and teachers be properly trained and have access to experts in audiology and tech support for the device that is in use. Microphones must be properly placed to avoid noise sources, and so that voices are transmitted at an appropriate sound level. 'Sound checks' should be done regularly to avoid distortion or overwhelmingly loud amplification. Classmates need information on how to properly use the system, especially since the ALD user may not be aware of their questions and they may not have access to the microphone or education in the etiquette of communicating with the ALD user.
Browse at your local bookstore, public library or online retailer for more information about assistive listening devices, and learn more about
Teaching Deaf and Hard of Hearing Students,
Deaf Education in America, or
classroom voice amplifiers
.
El Deafo - Graphic Novel
https://tinyurl.com/ElDeafoKidLit
Improving the classroom listening skills of children with Down syndrome by using sound field FM
National Technical Institute for the Deaf
What are the different types of Assistive Listening Devices?
Listen Up!
Classroom sound amplification systems can make a difference in academic performance as well as the number of referrals to special education programs
Hearing Speech and Deafness Center -
Suggestions for Visual Communication for the Regular Classroom Teacher
FM Devices May Improve Reading Skills
https://tinyurl.com/9olocbw
Assistive listening devices drive neuroplasticity in children with dyslexia
https://www.pnas.org/content/early/2012/08/27/1206628109.abstract
Researchers find that teachers (and parents) talk
too fast for young children
https://tinyurl.com/aeerhqn
"... According to Hull, the average adult speaks between 160 and 170 words per minute (wpm)
while the average child age 5 to 7 can process speech at a rate of only 124 wpm. ...
... Another problem that Hull suggests impairs learning is square and rectangle-shaped classrooms filled with desks and chalkboards because of hard surfaces' tendency to reverberate and distort sound.
... "Classrooms do strange things to our auditory systems and distort speech," Hull said. "Cut down on reverberation and amplify a teacher's voice, and I think people would be amazed at how children would learn." ..."
https://www.wichita.edu/thisis/wsunews/news/?nid=307 -
You Should Also Read:
Reading Readiness in Teens and Young Adults
Encouraging Late Talking Children
Selective Mutism and Shyness


Related Articles
Editor's Picks Articles
Top Ten Articles
Previous Features
Site Map



Follow @DownSynAdvocacy
Tweet





Content copyright © 2022 by Pamela Wilson. All rights reserved.
This content was written by Pamela Wilson. If you wish to use this content in any manner, you need written permission. Contact Pamela Wilson for details.