Hand-Write your To-Do List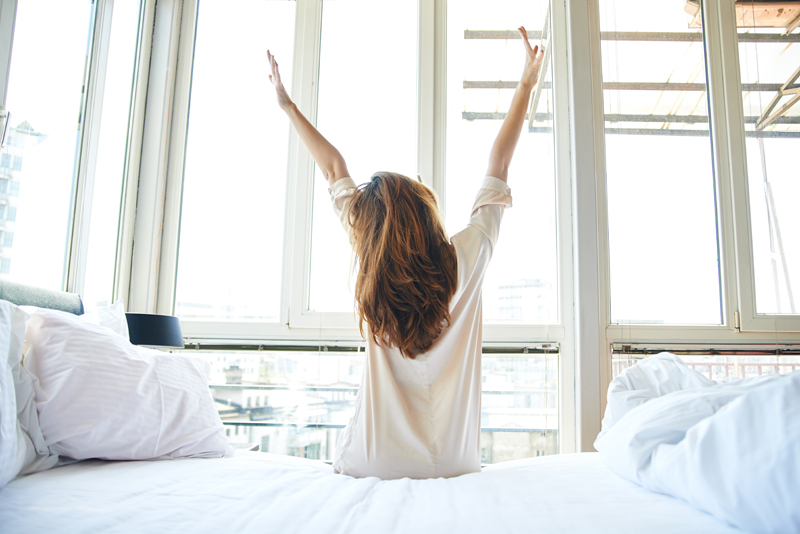 When you're facing an imminent deadline and can't be bothered with the hundreds of items in your organizer, just jot down a few items on a piece of paper and focus on the short list.

Despite the ease and usefulness of modern technology, do you find yourself reverting back to the old way of doing things for the sake of simplicity? This morning I just did not want to deal with my electronic to-do list which I keep online with yahoo. I absolutely love it on most days, if I don't get something done I can easily schedule the item for another day. I can even schedule items a year into the future.

I love organizing my life using an online calendar because very little falls through the cracks—and therein lies the problem. Because it's so easy to schedule things into the future each day is jam packed with A, B and C level items. And some of those C level items (in Stephen Covey speak--important but not urgent) are so tantalizing that they can distract me from the stuff I gotta get done that day.

This week I've got an avalanche of articles to finish writing and editing so the only important but not urgent things I can do are activities like my daily exercise routine, which is a non-negotiable. Exercise, prayer, taking at least fifteen minutes to breathe, taking care of my children, etc are musts no matter how busy I am. Everything else, even the delicious little project of organizing all of my interviews on an excel spreadsheet, will have to wait until things slow down.

So instead of opening my yahoo calendar this morning, I mentally went through the priority items on my plate and jotted them down in large print on a piece of paper. This short list will help me to focus and hone in on the 911 emergency items that will land me in hot water if I do not complete them on time.

Only after I made the list, did I open up my yahoo calendar just to make sure I didn't miss anything and amazingly I only missed one item. That's another benefit. When I handwrite my to-do list based on total recall it gives my memory some exercise and boosts my confidence by chasing away those small nagging doubts where I wonder—am I missing something? Most likely I'm not.

Another to-do list trick I like to use which relies solely on memory is the acronym technique, which I've written about in this column. What you do is divide your responsibilities/dreams/goals up into segments, then assign each segment a letter. For example Bellaonline is "B," another publication I write for The Network Journal> is "N," and "G" is to remind me to study daily for graduate school entrance exams.

So my life acronym is "BNSHTCNMAWASSPPPRG." I have this memorized, so everyday or at lease a few times a week while I'm waiting in line or washing dishes or doing my Wii Fit workout, I go through each letter and ask myself where am I with each area of my life? It only takes a minute and it gives me a boost knowing that I'm keeping the projects that are closest to my heart front and center in my mind.



Related Articles
Editor's Picks Articles
Top Ten Articles
Previous Features
Site Map





Content copyright © 2022 by Leah Mullen. All rights reserved.
This content was written by Leah Mullen. If you wish to use this content in any manner, you need written permission. Contact Leah Mullen for details.