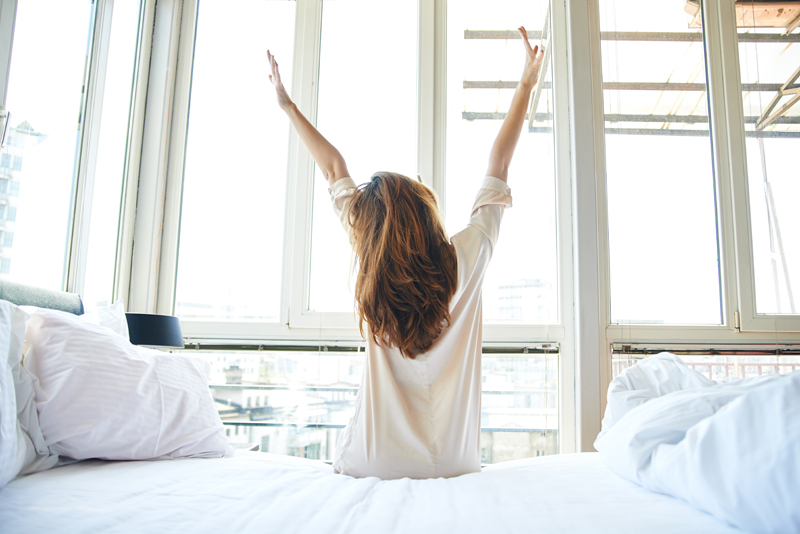 Behind your excuses are your failures--Life Coach Devlyn Steele

Late last year and earlier this year I was raving in this column and in the forums about this great free life coaching network called Tools to Life. It's an online 90 day interactive life coaching system. I signed up and was probably good for about the first week I started using Tools. I logged on every day. Then I began to miss a day or two and then months went by before I would log on (boy this sounds like the story of my blog as well!)

So after a very long hiatus, I log back on and my "toolbox" is waiting there for me to continue. And wouldn't you know it, the next lesson was about "the bump in the road." The bumps in the road are those self imposed limitations and justifications we come up with for not doing what we know we should do. For this lesson we had to list all of the reasons we have for not doing Tools every day. I had to list 20 things, by the time I got to reason number seven, I was hanging my head in shame. Here are a few of them.

*I spent too much time on Facebook.
*I spent too much time on Blackplanet.
*I didn't log onto Tools because some days it just didn't seem that important.
*I didn't log onto Tools for four months because I like to start the chapter in the morning. If I don't have time in the morning, then I don't want to do it at all. So I skip that day.
*I have so many distractions sometimes I start but then get pulled into another direction.
*I didn't log onto tools because I kept forgetting my password and I didn't feel like getting up and finding my password notebook.

That last one, while 100% true, made me cringe. There were a number of days where I would go to log on, but get the password wrong. Instead of taking the trouble to get up and find it, I would skip that day. I remember not logging onto Tools once because I was consumed with trying to find another program like it on the internet so I could start the new program when I finished Tools. This excuse really made me shake my head. I spent time looking for something that I'm not even sure exists instead of working with and being grateful for what I already had. I mean huh? I skipped a day of the program because of that!

Writing down my excuses was one of THE best life coaching exercises I've done recently. Once you actually write them out--see them in black and white--there is no denying how silly some of our excuses are. I really had no legitimate reason to skip so much time. Not one! The only semi legitimate excuse was the distraction excuse, but I'm a veteran work at home mother of two, I know how to handle a distraction and get right back to a project.

So again, I really had no excuse, and I will keep that in mind the next time I think about ditching a day. As Coach Steele, the founder of Tools, says: behind our excuses are our failures. Thankfully Tools to Life, which is free, is a forgiving sort of program. When I finished slacking it was right there waiting for me to resume the program.

What's your excuse for not working toward a goal that you set for yourself? Write it down and ask yourself, am I really going to allow this to stop me from reaching for my dreams?




You Should Also Read:
Tools To Life


Related Articles
Editor's Picks Articles
Top Ten Articles
Previous Features
Site Map





Content copyright © 2019 by Leah Mullen. All rights reserved.
This content was written by Leah Mullen. If you wish to use this content in any manner, you need written permission. Contact Leah Mullen for details.