Carbohydrates And Weight Loss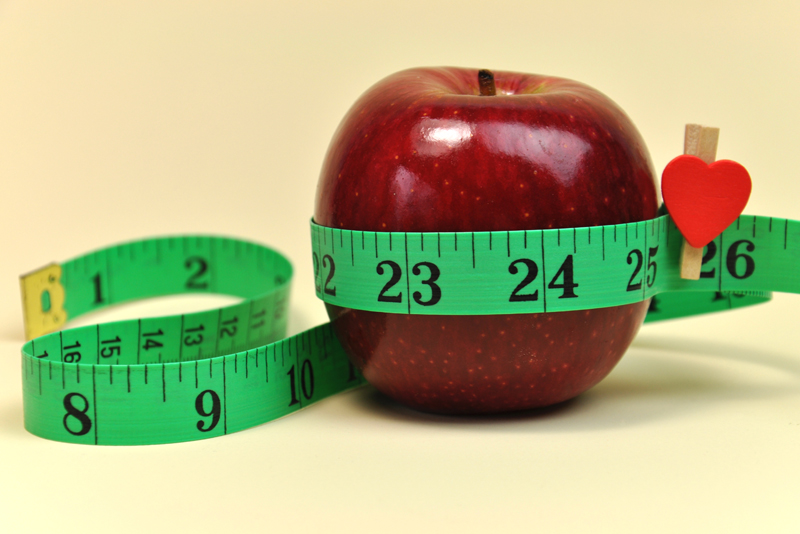 Many people try low carbohydrate diets to lose weight. Carbohydrates are a great source of energy for the body. However excess carbohydrates that aren't used for energy can be stored as fat. Popular programs such as the Atkins diet, suggest limiting carbohydrates and increasing protein to maximize fat burning and increase metabolism. However, low carbohydrates diets are often challenging due to the elimination of foods such as cereal, potatoes, pasta, rice, and many fruits.
High carbohydrate intake can raise blood sugar levels, increase appetite, and promote fat storage. Low carbohydrate diets shift the metabolism to burning fat as energy when carbohydrates are depleted in the body. Some of the foods you can eat on a low carbohydrate diet are: lean meats, fish, eggs, green vegetables and healthy fats.
To be successful on a low carbohydrate diet, it is important to plan your meals and snacks. Make a grocery list and write a meal plan for the week. Begin to experiment with low carbohydrate recipes by purchasing a low carbohydrate cookbook or researching online recipes. Here is a great high protein, low calorie, and low carbohydrate lasagna to try. It's delicious, fast, and easy to make for a quick meal.
Zucchini Lasagna
Ingredients
One pound of ground turkey
One jar of organic pasta sauce
Two medium zucchini squash
Organic baby spinach – One bag
Organic Cottage Cheese - 16 ounces
Parmesan Cheese
Cooking Directions
Brown ground turkey in a non stick skillet. Transfer the ground turkey to a medium pot, add pasta sauce and heat on medium. Cut zucchini squash into thin slices and sauteed in non stick skillet. Layer the bottom of an oblong casserole dish with I/2 of the zucchini. Top the zucchini with cottage cheese, a layer of baby spinach, and cover with meat sauce. Sprinkle with Parmesan cheese. Layer the remaining zucchini on top followed by another layer of cottage cheese, spinach, and meat sauce. Sprinkle with Parmesan cheese. Place in the oven on 450 for thirty minutes. Remove from the oven and let it cool for 10 minutes then serve.
Visit our BellaOnline Low Carb site for more information and resources on low carbohydrate diets.
If you are interested in decreasing carbohydrates in your diet to lose a couple of pounds, check out the article
Comparing Low Carb Diets
Also, check the low Carb site on BellaOnline for information on the first two weeks on a low carbohydrate diet
2 Week Start
You Should Also Read:
Diet Comparisons
2 Week Start


Related Articles
Editor's Picks Articles
Top Ten Articles
Previous Features
Site Map



Follow @weightlossbella
Tweet





Content copyright © 2023 by Patricia Mitchell. All rights reserved.
This content was written by Patricia Mitchell. If you wish to use this content in any manner, you need written permission. Contact AJ Alexander for details.