Teaching Students in Inclusive Classrooms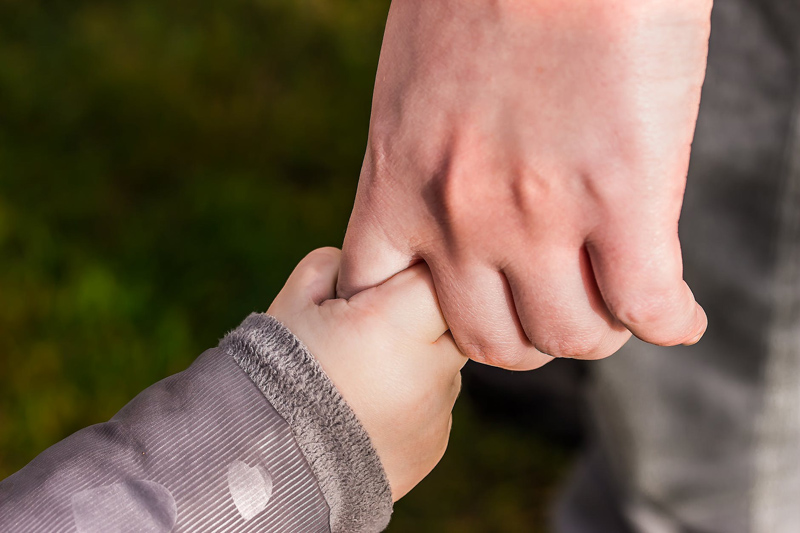 Teachers who promote inclusion in their classrooms for mainstream children find that most students develop better social skills, self discipline, higher self esteem, and greater academic competence. Some are motivated by a determination to diminish or eliminate bullying, teasing or destructive cliques within the school.
Every teacher can be successful following inclusive education models that have been developed over time, and with universal design for education curriculum that supports students who qualify for special education as well as encouraging their mainstream peers. Many educators who have demonstrated their abilities in standard classrooms have found an added dimension during their initial experience with inclusive practices. New teachers benefit from the support and encouragement of mentors who recognize that students traditionally assigned to special education classrooms are rarely the most challenging in a mainstream environment.
Principals who are supportive and adept at creating an inclusive school climate often have effective ideas and know where to find high quality, low-cost resources that benefit the social and academic progress of all students in the school. Parents can be strong allies in raising awareness and providing resources through volunteer time, PTA programs and community-building fundraising events. But it is the teacher who creates the learning environment and creates social models within individual classrooms.
Starting an inclusion program without the support of parents or administrators may be challening, but sometimes allows teachers more freedom to build one that is specific to the their individual teaching style as well as the particular learning styles of students in their current classroom. There are excellent resources on eliminating the teasing and bullying that have found to be detrimental to all students involved, as well as specific methods of positive behavior support and inspiration for academic achievement.
The most satisfying time a teacher spends is usually one-to-one with a student, with small groups, or their whole classroom. Managing to reduce or eliminate time spent elsewhere on issues that will not be resolved is a welcome relief for most educators. Teachers can find themselves mediating between parents and principals or administrators; students and therapists; families and educators; or between students' families.
Being aware that other adults involved are always affected by situations over which they have little or no control helps teachers maintain an emotional distance from others involved in stressful negotiations. A school-wide or district-wide commitment to inclusive education removes a great deal of time-consuming side issues so that teachers can use their education, experience and energy more effectively.
Often there is little or no time set aside or budget to pay for the extra teacher planning time for mainstream students who are experiencing temporary setbacks or health problems, long-term family difficulties, or for setting up peer tutoring, mentoring or buddy programs. Remarkable teachers who make heroic efforts to be there for these important tasks may be rewarded by student achievement in the classroom or other measureable outcomes, but most go unrecognized and have no idea of the positive impact they have on the students in their care. Most great teachers believe they are just ordinary individuals who may not always feel they are barely adequate to certain days' challenges.
Being aware of past or present conflicts with high emotional content without taking sides or alienating individuals involved often requires the skills of a United Nation diplomat. In some cases, the greatest challenge for a student with an IEP has risen from a personality conflict between administrators and parents, or resentment due to past disagreements requiring legal negotiations or settlement.
The main responsibilities of teachers to educate and provide learning opportunities for students are enormous, so conflicts based on budgetary realities, education law, parent expectations, upset administrators or other difficulties can frustrating distractions. Most of the outside stress and challenges on teachers are equal between traditional and inclusive classroom environments.
It can be crucial to have peer support for recognition as well as information sharing. Only other teachers truly understand what goes on in a classroom when no other adults are involved, and individual resilience may depend upon the support teachers find among their peers.
Building trust and respect in a classroom is an amazing accomplishment that benefits everyone in that community. A few small triumphs in a week of challenges helps define what success really is for students as well as educators. Parents and administrators have their own interests and concerns and often forget to thank the teacher who implements IEPs, lesson plans and curriculum requirements of each grade.
When inclusive education is successful for students, parents and administrators do rally around and may even take credit for teachers' efforts and achievement. When everyone has an investment in an inclusive classroom or school, relationships develop in the greater community that build better opportunities for students. Often, we forget that the classroom teacher is the heart of it all.
Browse at your local bookstore, public library or online retailer for books like
The Classroom Teacher's Inclusion Handbook - Practical Methods for Integrating Students with Special Needs,
IEP and Inclusion Tips for Parents and Teachers - Handout Version, or
Behavior Support Strategies for Education Paraprofessionals
You Should Also Read:
Universal Design in Special Education Curriculum
Inclusive Education and the Culture of Down Syndrome
Inclusion Benefits Classmates


Related Articles
Editor's Picks Articles
Top Ten Articles
Previous Features
Site Map



Follow @DownSynAdvocacy
Tweet





Content copyright © 2022 by Pamela Wilson. All rights reserved.
This content was written by Pamela Wilson. If you wish to use this content in any manner, you need written permission. Contact Pamela Wilson for details.