Explore the World of Your Dreams through Research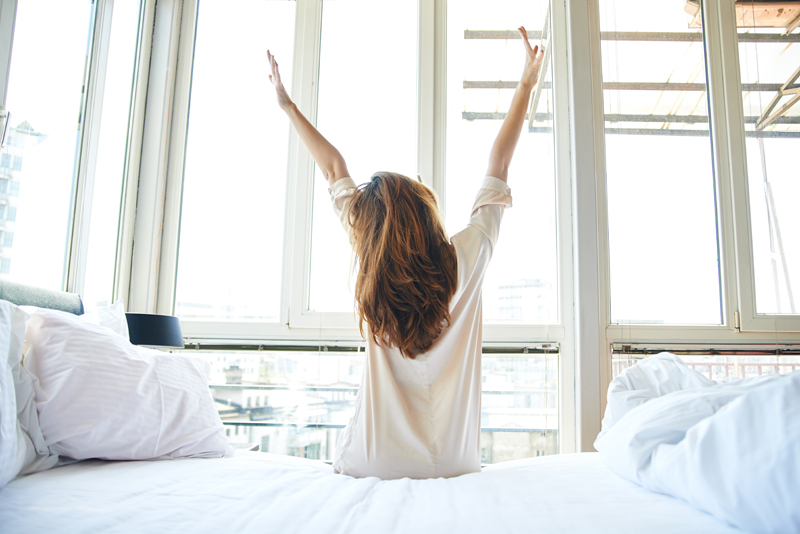 While visualization is considered a a great technique that will help you achieve your goals, keep in mind it's just one that can be used in conjunction with others. As for me, I've always relied heavily on research. In my 20s I doubt a week or two went by without my going to the library to read through the Department of Labor's
Occupational Outlook Handbook
. While I love to do research, I have to admit that my technique is somewhat chaotic and whimsical. So I read Stephen J. Spignesi's book
How to be an Instant Expert: 6 Steps to Being an Authority on Any Subject
to add some structure to my process.
Immersion
One of the initial steps in the research process is "Immersion." Immersion, according to Spignesi involves "plunging head-first into your subject" or immersing yourself in data. To me this is something akin to visualization since when you are researching something you're essentially entering the world of your subject matter.
Start with the Internet
I remember the days when research meant going to the library, finding an open computer and searching through Lexis-Nexis and ERIC (Education Resources Information Center) files or scrolling manually through pages and pages of micro-forms. With the Internet we can now perform some of the same research from the comfort of our own homes. Below are some websites Spignesi recommends for researching a topic. The links are provided at the end of the article.


Barnes & Nobles

Amazon

Books in Print

Take a Trip to the library
While it's comfortable and convenient to do some research at home, you should venture out in search of information that will help you to reach your goals. Remember this is your life that we're talking about, it's worth a little inconvenience. Below are some reference materials Spignesi recommends looking for while you're at the library:


Reader's Guide to Periodical Literature

New York Times Index for articles

Non-circulating reference books in your area of interest

What information keeps jumping out at you?
When you're first researching a topic, you might become overwhelmed with all of the information. "However, as you slowly work your way through the treasure trove of resources available to you," writes Spignesi, "an awareness of your subject will begin to permeate your consciousness."
Further Spignesi notes that as you do your research the same websites will pop on up search engines, the same books will be referred to repeatedly, the same articles will be constantly sited and certain organizations will be mentioned all of the time.
This is how I discovered the work of Gail Sheehy who writes about life and the life cycle with her notable book, Passages: Predictable Crises of Adult Life; Abraham Maslow who developed the hiarchy of needs, the pinnacle of which is self actualization; and the Hungarian psychologist Mihaly Csikszentmihalyi who is quoted by hundreds of authors for his concept of "flow" and how it relates to happiness.
I didn't learn any of this from conversations with friends or by casually reading newspapers and magazines. I learned by reading book after book, article after article on self-help, success, life coaching etc where these names and concepts are written about over and over again.
"The research process is a fascinating process," says Spignesi "but actually it's a quest for insight." With this in mind, I know that the stuff that jumps out at me, has a personal meaning. And it's what I should continue to focus on. Or in the words of Abigail Thomas, "Keep track of what you notice. See where what you notice takes you." Perhaps into another world, one that I hadn't previously even considered.
You Should Also Read:
Barnes and Noble
Books In Print


Related Articles
Editor's Picks Articles
Top Ten Articles
Previous Features
Site Map





Content copyright © 2019 by Leah Mullen. All rights reserved.
This content was written by Leah Mullen. If you wish to use this content in any manner, you need written permission. Contact Leah Mullen for details.