3 Ways to Get Back on Track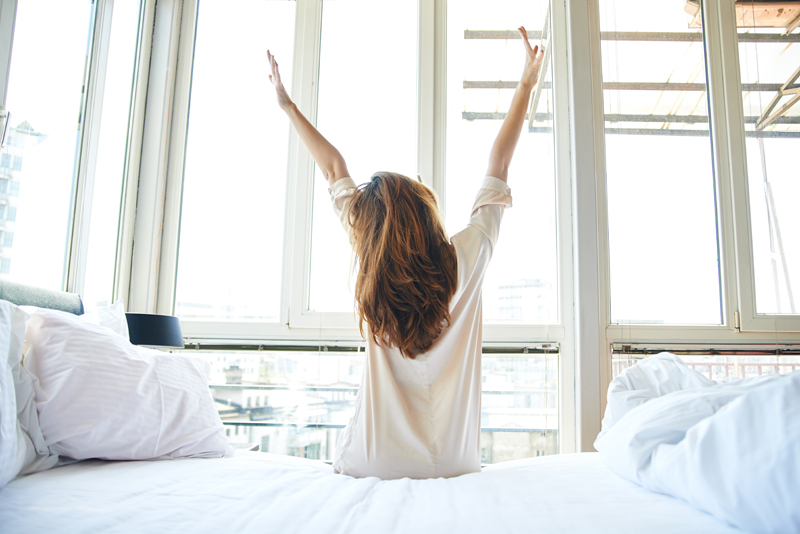 After having a yen to create my own website (from scratch) for the last eight years, recently while on vacation, I decided on impulse to take a workshop on HTML. I found the first workshop so fun, I took another and started a third. For an entire week when I wasn't hanging out at my mother's beautiful suburban Pennsylvania home and surrounding attractions, I was reviewing HTML lessons and reading through lots of free articles about web development. I even scanned a few HTML related jobs on Craigslist and Yahoo and bookmarked some e-commerce certificate and degree program websites.

Then after 10 days my vacation was over and I had to resume the work I had been doing before I took the break. I have to admit as much as I love writing it was difficult for me to come back to it after such an intense period of focusing on something else--somewhere else.

It's not that I minded returning to New York and getting back to work. Basically I did work the entire vacation, learning HTML basics. The problem was returning to the old projects that seemed not to be directly relevant to my burgeoning HTML skills. I know that pining away for something other than what I'm doing is a waste of time so I came up with a strategy to ease my way back into the mix.

Make a short to-list

If you've been reading this column for awhile, you'll notice "making a list" is my cure all for just about everything. And in many cases it is. Successful people are list makers. Making a list gives you something tangible to focus on and achieve. My post-vacation to do list consisted of six of my most urgent tasks like working on an article and magazine lay outs with pending deadlines and preparing for back to school with my children.

Stay in the present

Vacations and hiatuses have their purpose. We use them to put us into a different frame of mind and to relieve stress among other things. However the truth of the matter is that they are not permanent. On my first day back to work when I was tempted to peek at my HTML information. Instead I focused intensely on what I was doing right then and the desire to return to vacation mode gradually dissipated.

Take a mini-hiatus by invoking memories

In his book Authentic Happiness, Martin Seligman talks about the concept of savoring--part of which entails conjuring up pleasant memories and luxuriating in them. Returning to work after a break doesn't have to be all work and no play. I resisted the urge to look at my HTML class when I was working on an article, however, during a short break I indulged for a few minutes.

Also I made sure I took some time to think about the beautiful green park with the bubbling stream where my children played while we were away in Pennsylvania. Because I knew I would need the images later, while I was there I was sure to visually memorize it all so I could recall the memory whenever I needed to. While at my desk in New York, I could see the small covered bridge, the little nearby elementary school, the swings, the manicured grass, the flock of gray and black geese congregated on the field all of which were miles and miles away, but still close to my heart.

And I know this is one of the reasons why we work, to make memories like these even more delicious.



Related Articles
Editor's Picks Articles
Top Ten Articles
Previous Features
Site Map





Content copyright © 2023 by Leah Mullen. All rights reserved.
This content was written by Leah Mullen. If you wish to use this content in any manner, you need written permission. Contact Leah Mullen for details.