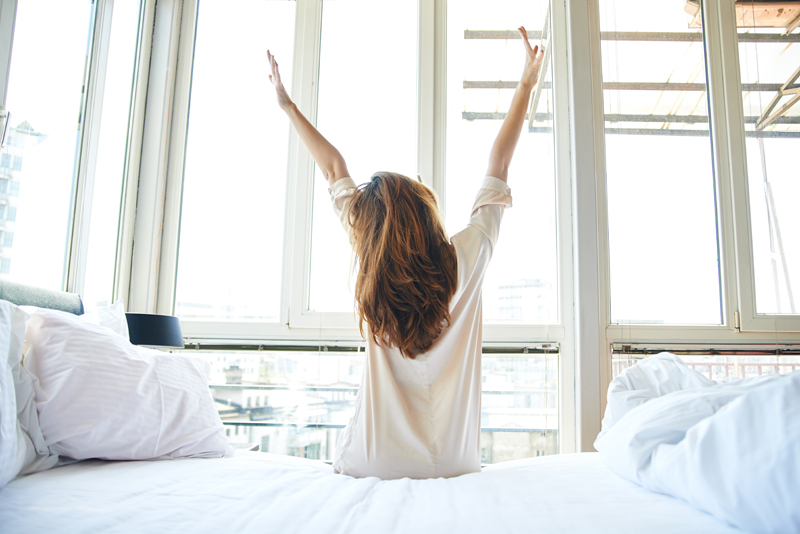 Imagine this scenario. You're at your desk working on a particular project when you come across a piece of paper or email that pertains to a different project. You're alarmed because this new item that you've stumbled upon should have been handled weeks ago. So much time has gone by that it's now critical. What do you do? Being a disciple of the Franklin Planner system and The Organized Executive by Stephanie Winston, I know that you should not stop working on Project A because you've discovered something that hasn't been done for Project B. Instead you make a note on your to-do list to handle Project B later. Then you go right back to Project A.

The same rules apply to phone calls and for people who drop by your office unannounced. Schedule a time when you can deal with these things later. Personally I'm very good at handling distractions that come from external sources. Where I fall short is handling distractions that emanate from within me. Here's what I mean.

I'm a very curious person. So most mornings when I wake up, there's something that I'm eager to learn about. Years ago I had to wait until I could make a trip to the library to quench my thirst for more knowledge. Now with the advent of the internet my curiosity can be easily satisfied at any time of the day. And you know how it goes when you research one thing online, it always leads to a half dozen other things. Also what happens to me is that when I get on the computer to work I see intriguing articles like "The Most Stressed American Cities" or "Where Germs Lurk: 8 Surprising spots in your home that may harm you." It's always very tempting to click on these links. Further when I am using the internet to work on a story and come across a page that says "Follow Me on Twitter," the next thing you know, I'm on Twitter reading updates when that was not in the plan.

I wonder how much time my off topic internet searches, reading random feature articles and social networking costs me? Recently when I realized that I might be frittering away an hour a day or more like this, I came up with an idea. Actually it's the old idea of scheduling impromptu distractions for a later date. I created a Google Doc called "Internet Searches I will do later" For the last few days when I thought of something I wanted to Google that had nothing to do with the work I had planned, I made a note in the document and then went back to writing. Today alone I noted six different things. Supposing I'd spent ten minutes on each. That's an hour right there.

Of course it's fine to enjoy the internet and the easy access to information. It's fun getting details on any and every topic that happens to pop into my head. However, the searches that I listed would not have added a single column inch to anything I was writing. Next what I'll do is to schedule time when I can look up all of these topics all at once instead of spontaneously throughout the day when I really should be doing something else that will directly impact my career.

Maintaining balance is the key.




Related Articles
Editor's Picks Articles
Top Ten Articles
Previous Features
Site Map





Content copyright © 2023 by Leah Mullen. All rights reserved.
This content was written by Leah Mullen. If you wish to use this content in any manner, you need written permission. Contact Leah Mullen for details.