Do You Have Conflicting Life Goals?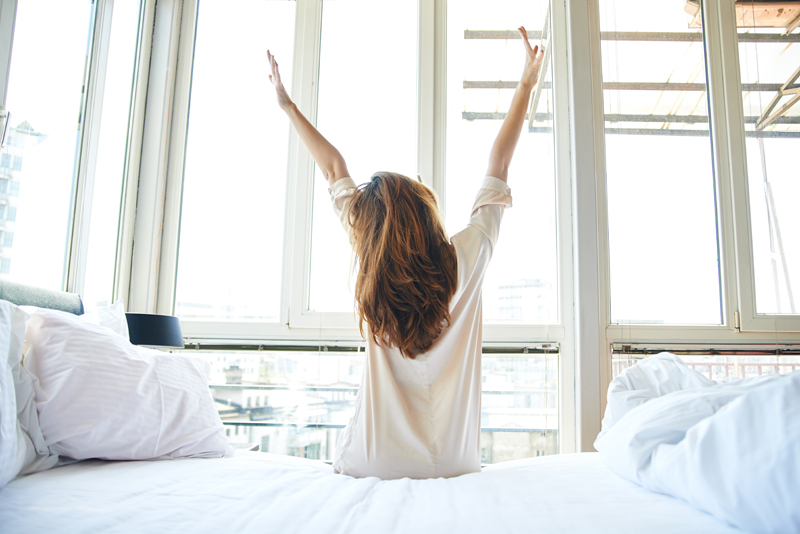 While I can't be sure that some unforeseen calamity won't find it's way to my doorstep as I enter my 40s, I'm pretty certain that I'm not going to have a midlife crisis. Here's what I know about that confusing and often painful phase of life: adults who are somewhere between 35-45 (give or take) go into crisis mode after years spent suppressing or not giving expression to integral parts of themselves. Then one day when that unlived life can no longer be denied, the accompanying unfulfilled desires steamroll their way to the forefront of their consciousness.

For example the accountant who dreamed of being a painter in her youth feels that she's wasted her life doing work that had no personal meaning. Or the ambitious businessperson who forgoes a once thriving career to raise children only to wonder obsessively what could have been if only….

This of course doesn't happen to everyone and here's how I know it's not likely to happen to me—because I have not been able to successfully suppress or deny any part of myself—ever—not even when it might have benefited me careerwise to do so. While I still have much to learn and work on, to my credit, I've always wrestled openly and honestly with my conflicting life goals and competing needs, wants and desires. At the end of each day, how I truly feels always gets expressed in some way shape or form. It's impossible for me to lie to myself. I know that I am a bundle of contradictions. I crave independence, yet loved punching a time clock. I'm a devourer of literary fiction who writes romance novels and confessions. The list goes on. I want more things than perhaps can be accomplished in one lifetime.

So recently when I went into super ambitious mode (meaning I grabbed a notebook and wrote down several new goals that I'd like to accomplish) I paused when I realized the new stuff would take time and energy away from the projects I already had on the table. In the past if I encountered a conflict of career interests, I've been known to stop what I was currently doing to make way for the new. However this time I had a revelation. I would keep those new goals in mind to pursue if and only if I first put more effort and time into getting what I need from what I already have. In other words, I'm living Plan A. The newly recorded ambitions are now Plans B, C and so on.

I like this because there is no denial, no suppression, nothing to fuel an identity crisis of any sort. It's just an honest, healthy choice based on acute self-awareness. The answer is not that I can't have B or C, it's just that I can't have them right now because I'm busy doing something else and there's a conflict. Sometimes choices have to be made since realistically we can't have it all--not all at once anyway.

The answer for me, in this case is sequencing. Should I not get what I need from Plan A within a specified period of time, then the next step is right there waiting for me.




Related Articles
Editor's Picks Articles
Top Ten Articles
Previous Features
Site Map





Content copyright © 2023 by Leah Mullen. All rights reserved.
This content was written by Leah Mullen. If you wish to use this content in any manner, you need written permission. Contact Leah Mullen for details.