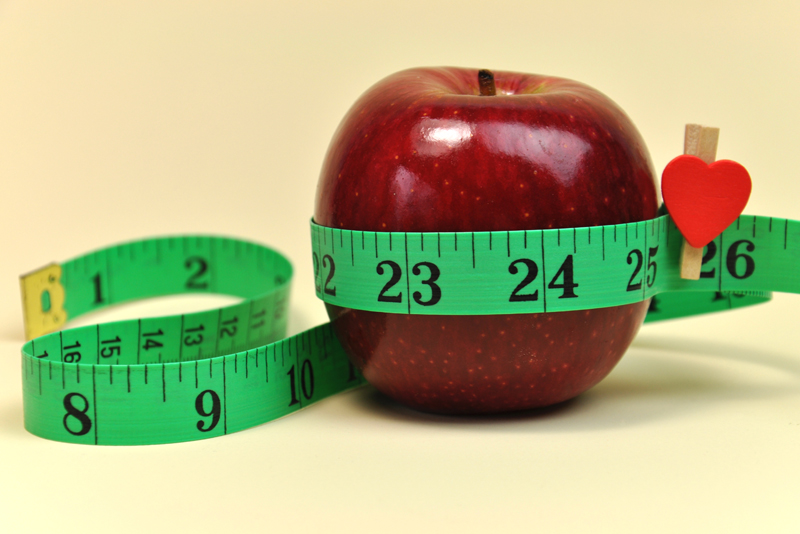 It's an all-too familiar story: "I'll begin tomorrow," or "I'll begin on Monday," or "I messed up today." Do any of these statements sound like you? So, what happened? Why are you stuck in the "diet that didn't happen" cycle?
Could it be that stinkin' thinkin' causing you to tell yourself that you must be perfect? It's an all-or-nothing attitude. Is it even possible to be perfect 24/7, 365 days/year? There is a better way. So what, you caved and snatched up that brownie at work. So what, you indulged a little too much happiness during happy hour. Those snippets in time do not have a negative impact on the bigger picture. Meaning, what you are doing for diet and exercise the rest of the time
is
the bigger picture. Give up that all-or-nothing attitude. It's obliterating every chance you might have at true success and happiness. Here are some tips that might help you along the way:
Eating out does not have to pack on the pounds. Choose a nutrient-dense salad with a protein, such as egg, steak, salmon, or chicken. Dress it with olive oil and vinegar. We eat out 4-5 times per week. Most of the time, I go with the attitude of looking at food as fuel for my body. I want only the best for myself.
That does not mean that I don't ever indulge, because I do. But I am keenly aware of my food weaknesses. I don't choose pasta often, because I generally clean the plate. I don't choose pizza often, because I will eat until I'm literally sick to my stomach. I try to stay away from starches and stick to meat and veggies.
Another thing I don't do, is buy snacks that I know I will consume at a sickening rate. I think in some ways, this may be a tad too easy for me, since everyone in the household prefers sweets, while I prefer salty foods.
Whenever it is possible, do a few squats or lunges. How about crunching those glutes? You don't need to go to the gym for it to qualify as exercise. I find when I stretch my body, it sort of acts as a catalyst to "do one more" stretch, and then "one more" and so on. I have discovered, that I am not nearly as concerned about the numbers on the sale when I know I'm doing these little things throughout the week. I just
feel better
about myself, and that's enough.
Winning the war on weight can be done just by tweaking your daily habits. Do you have any tips you'd like to share with our readers? Hop on over to the forum. We'd love to hear from you!


Related Articles
Editor's Picks Articles
Top Ten Articles
Previous Features
Site Map



Follow @weightlossbella
Tweet





Content copyright © 2023 by AJ Alexander. All rights reserved.
This content was written by AJ Alexander. If you wish to use this content in any manner, you need written permission. Contact AJ Alexander for details.