Photography Lessons for Children and Teens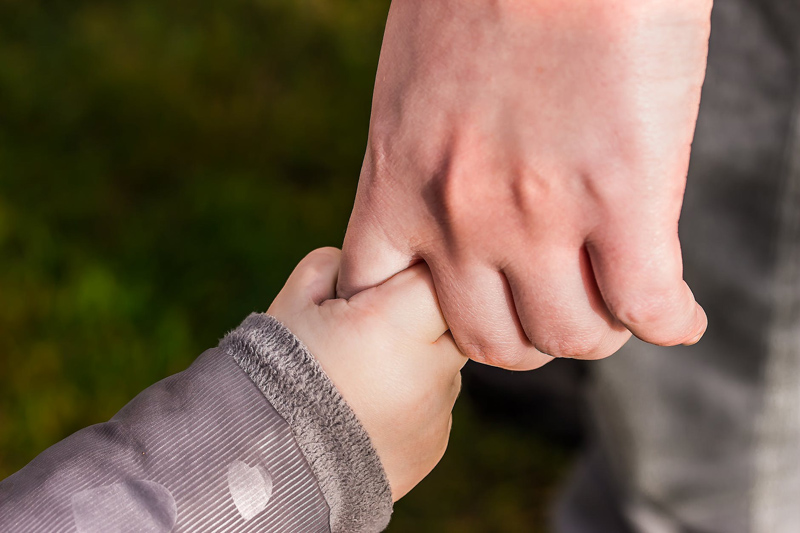 There is no doubt that photography is a tool that students growing up with childhood disabilities or other special needs can use with great effectiveness and creativity. Teens and children who have access to a digital camera often find that photography can help them observe and connect with their environment and express their perspectives on the world better than the spoken or written word.
Parents may have used snapshots to create interest in the first books their children see, and many preschool and primary grade teachers throughout the years have requested photographs that help introduce a student to their classmates and used snapshots to remind students of lessons, field trips and other events.
Because cameras are now incorporated into cell phones, music players and other tech gadgets, and pictures can be easily displayed on computer screens and televisions, printing snapshots is not the primary way photographs are now shared.
Since hundreds of pictures can be stored in a tech gadget or memory card, children and teens are not limited to 12 or 24 opportunities to get a visual representation of an event or person as their grandparents or parents may have been.
Teachers are now incorporating digital cameras into curriculum, parent-teacher communications, and classroom lessons. Teachers and therapists who used to use preprinted cards to explain the order of a story or steps in a science project or lesson can now use snapshots from their communities or students own experiences.
Because cameras can be taken out into the natural world, students who have difficulties drawing, writing or speaking can capture assignments and use their snapshots as visual cues. Sound can be imbedded in pictures so that students with low vision are able to benefit from as well as produce their own visual assignments.
Wireless mobile devices of all kinds can be designed or used for communication and educational purposes that have previously been available only on high priced dedicated devices. Disability advocates look forward to the day when tech devices can be manipulated by the blink of an eye or voice recognition to compose and read messages, comments, articles and books. We are no longer limited to print or voice communication and when enough pictures online are tagged, most efficiently through games or other entertainment, we will see a greater richness of communication from those who may now have no voice.
Local parent support and advocacy groups can sponsor local photography contests showing children with disabilities in everyday life or posed for portraits, open to mainstream classmates, too.
Browse at your public library, local bookstore or online retailer for books like
Digital Photo Madness! 50 Weird & Wacky Things to Do with Your Digital Camera,
Picture Science - Using Digital Photography to Teach Young Children,
The Kids' Guide to Digital Photography - How to Shoot, Save, Play with & Print Your Digital Photos,
I Wanna Take Me a Picture - Teaching Photography and Writing to Children, or
Kids, Cameras, and the Curriculum - Focusing on Learning in the Primary Grades
A relative or friend who upgrades to a new digital camera may be the best resource for children and teens who have an interest in photography, so your investment may be only the price of a digital memory card. Browse online for
small digital
cameras
.
Through Jack's Eyes
https://johnmsimmons.com/through-jacks-eyes/
Artist Mom and Daughter Explore Their Relationship In Photos
https://bit.ly/1kW196f
" ... The ongoing and collaborative portrait project between Irish artist Emer Gillespie and her
daughter, Laoisha, born with Downs Syndrome, began in 2008 and continues to develop through today.
https://www.mymodernmet.com/profiles/blogs/emer-gillespie-picture-you-picture-me
Emer Gillespie
https://www.emergillespie.com/
Photography opens new world for autistic Shoreline man
Shoreline man communicates through photography
https://www.heraldnet.com/article/20130911/NEWS03/709119865
Postage stamp campaign features artists with disabilities
Blind photographer Pete Eckert
https://www.mercedsunstar.com/2013/10/01/3254624/sacramentos-blind-photographer.html
https://buff.ly/1br0NCH
You Should Also Read:
Art and Self Expression
Snapshots, Photography and Childhood Disability
Music Education - Every Voice Heard


Related Articles
Editor's Picks Articles
Top Ten Articles
Previous Features
Site Map



Follow @DownSynAdvocacy
Tweet





Content copyright © 2022 by Pamela Wilson. All rights reserved.
This content was written by Pamela Wilson. If you wish to use this content in any manner, you need written permission. Contact Pamela Wilson for details.