Music Education - Every Voice Heard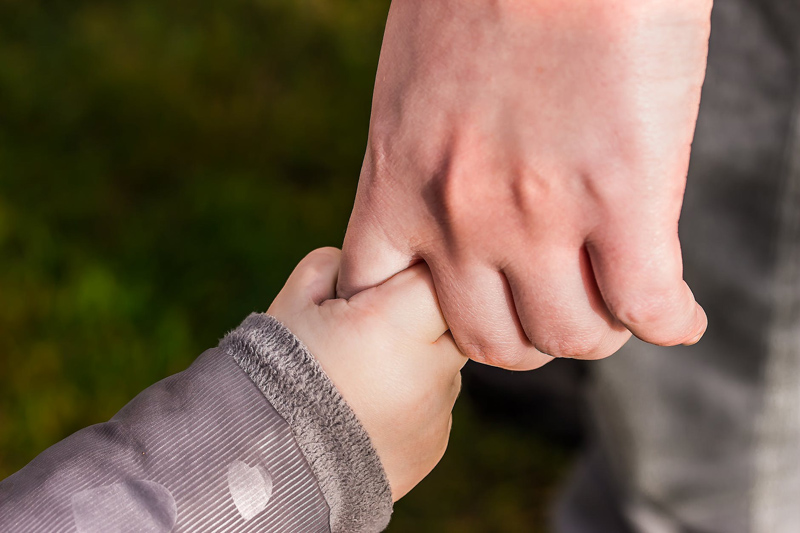 Singers and musicians who have disabilities represent the same range of diversity as their mainstream peers. We may be raising children who have a love of opera, country, rock or hip-hop that will take us by surprise when they have the opportunity to make their preferences known.
Parents through the ages have sung to their children and carried them to community events where songs reflecting their culture and history create links between that past and our greatest hopes for their future.
Including children with disabilities in mainstream music and singing programs can create an atmosphere where their mainstream peers feel welcome and comfortable expressing themselves through music rather than behavior. Those who feel more kinship with their same-age peers may develop a taste for music that their parents may have shared in their younger years.
Music creates and reflects the culture our children will draw upon as they grow into adulthood. Our sons and daughters may find themes in popular music that help them understand their own place in the world. Singing along with songs that have special meaning to them and imagining that the songwriter shares exactly the same feelings can release them briefly from their own sense of isolation, lonliness or alienation.
Playing music, singing and dancing gives children a better sense of where their bodies are in space, can help with motor planning, creating muscle memory and better anticipation of what comes next in other contexts.
Children with special needs may have methods of communicating or ordering words that make more sense in musical forms than everyday speech. Sometimes we are better listeners when we are not hearing a spoken word. Being heard in song even with an audience of one gives a child a better chance to express what they might not have had time to say in any other way. An instrument, drum, or voice without words may be just what we have been listening for all along.
Browse at your local music store, public library, or online retailers for music and books for children and families like
Making Music With the Young Child With Special Needs: A Guide to Parents
or Musical Activities for Children with Significant Learning Disabilities
The importance of keeping a beat: Researchers link ability to keep a beat to reading, language skills
https://medicalxpress.com/news/2013-09-importance-link-ability-language-skills.html
Singin', Sweatin', and Storytime: Literature-based Movement and Music for the Young Child
https://tinyurl.com/7lj4b9v
Dr. Phil's show on The Power of Music
https://www.drphil.com/shows/show/557/
Arc Mercer music program help keep clients rock steady
https://www.nj.com/mercer/index.ssf/2011/12/arc_mercer_music_program_help.html
An Actor's Life for Me by Ewan Marshall
~ Ouch! BBC Article February 2008
https://www.bbc.co.uk/ouch/closeup/acting.shtml
Down Syndrome and the Acting Gene
https://www.bellaonline.com/articles/art34198.asp
Art and Self Expression for Children with Special Needs
https://www.bellaonline.com/articles/art17513.asp
Universal Design for Learning - Access to General Education Curriculum
https://www.bellaonline.com/articles/art50363.asp
Inclusion of Children with Disabilities Benefits Classmates
https://www.bellaonline.com/articles/art6157.asp
To Sing or Not to Sing?
https://wp.me/p3po3U-LG
You Should Also Read:
Inclusion Benefits Classmates
Art and Self Expression
Music Education and Music Therapy


Related Articles
Editor's Picks Articles
Top Ten Articles
Previous Features
Site Map



Follow @DownSynAdvocacy
Tweet





Content copyright © 2022 by Pamela Wilson. All rights reserved.
This content was written by Pamela Wilson. If you wish to use this content in any manner, you need written permission. Contact Pamela Wilson for details.