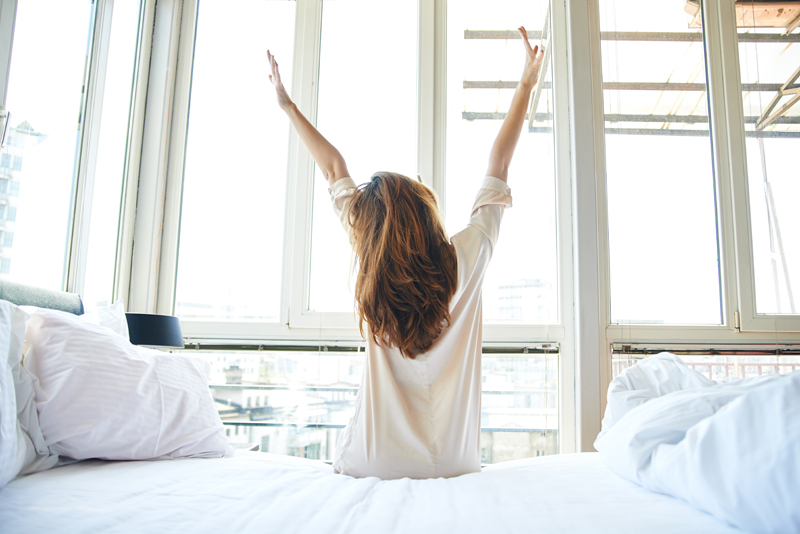 I'm sure you've heard this by now, however it's worth repeating. The best jobs and opportunities are not advertised, you've got to ferret them out for yourself. And how do you do this? By networking.

Does the term "networking" cause your heart to fill with dread? Do you think of cold calling and shaking hands with hundreds of people who may or not be useful to you in the future? Would you rather be home watching your favorite reality show than attending a networking event?

If you answered yes to any of the above, trust me, you have a kindred spirit in me. As I've confessed in this column many times, I'm very introverted and until I decided to write this article, I considered myself a terrible networker. However upon reflection I realized that I've achieved dozens of networking successes in my career. Below are just a few of them that you can perhaps try out as well.

Network by volunteering

About 10 years ago I donated an article to a local daily newspaper announcing an event being hosted by a women's publishing group. The group liked and appreciated the article so much they recommended me to the editor of a national magazine, which contracted me to write a longer article—for pay!

Network by referring others

Once I wrote a grant for a nonprofit organization that deals with children. As I was wrapping up the project, I learned that they needed a teacher. I recommended a friend I knew who was interested in working with children. He got the job. Later when he made friends with someone on staff at a daily newspaper, he returned the favor by recommending me.

Network through family

My husband, who is a computer tech, one day heard his boss mention that he had a friend who was the friend of a newspaper publisher. Through this connection, my husband facilitated a meeting between the publisher and myself. I wrote several articles for the paper over a period of time. Then one day after I stopped writing for the paper, a colleague of the newspaper editor contacted me and asked if I would like to write for his magazine.

Network through associations and organizations

Remember the women's publishing group I mentioned earlier? I discovered the organization one day back in 1995 when I was browsing through a directory of businesses and organizations. I called up the president and arranged a meeting. At the time I was looking for a job and was wondering if she had any leads. It just so happened that she knew of a position open at publishing house. She arranged an interview for me and I had a new job within a few weeks after browsing through that directory.

From the examples above you can see that you don't have to be particularly outgoing in order to network effectively. Moreso I think it involves having a giving spirit, a good reputation and some creativity.

Soon I'll be providing more easy networking ideas. Stay tuned!




Related Articles
Editor's Picks Articles
Top Ten Articles
Previous Features
Site Map





Content copyright © 2023 by Leah Mullen. All rights reserved.
This content was written by Leah Mullen. If you wish to use this content in any manner, you need written permission. Contact Leah Mullen for details.