Writing—A Path to Healing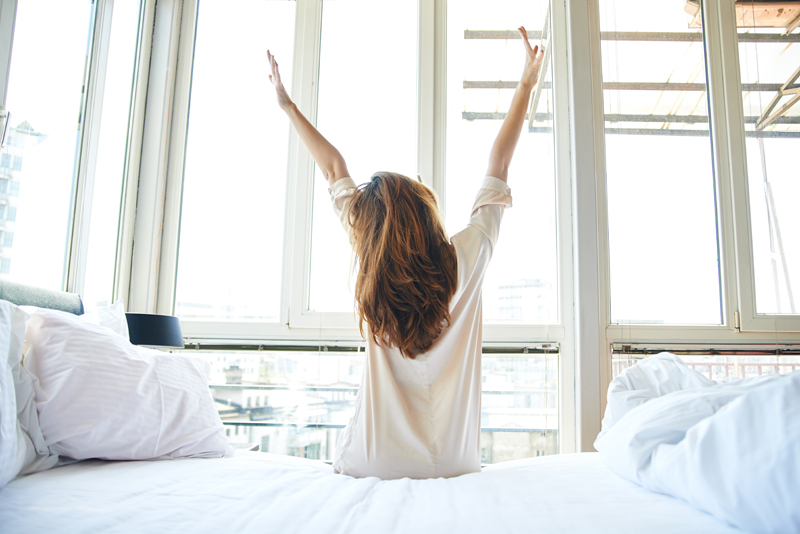 Last week we started a conversation with Sophia C. Simmons novelist and activist. Her recently released book Love Again is about a woman who is on the mend after escaping from an abusive marriage. Sophia, who is originally from Pasadena, California and now lives in the Mohave Desert of Arizona, does not just write about women who are on the journey toward healing. As a survivor of an abusive marriage, Sophia has made healing an integral part of her own life. Here is more of what Sophia had to say.

BELLA: You take photographs as a form of self-healing, how does this help you?

SOPHIA:That helped me so much more than I even knew it would when I started it. Already we as people are critical of ourselves, then to add my natural insecurities. Throughout my marriage I was often degraded, simply for being a black woman, among other things. The way I ate, walked, the tone of my voice, and many other aspects of just who I am where ridiculed almost daily. This is often the case in abusive homes.

My self-esteem was little to nothing when I left my husband. I'd look in the mirror and immediately go to the negative. So, I started to take pictures and made it a point to only point out the positives. This built my confidence in such a way, that I can't really put into words. I realized that who I am, how I look, and sound like are a work of God's own art with his own hand. I refuse to criticize that anymore. I am who I am. I fail at times, but I try to take the best care of me I can.

BELLA: At what age did you begin writing and what was your impetus for expression at the time?

SOPHIA: Oh I can remember creating stories when I was just a little girl. But actually writing them down into something to read that made sense, probably 13 years old. Mostly it was poetry about boys. Loving them, hating them, that kind of stuff. Although the other day I came across a story I wrote when I was 18 about three sisters separated at birth, it was pretty good. I might try to do something with it in the future.

BELLA: What sort of experience was it writing this book?

SOPHIA: I think that is the most discipline I have ever had with my schedule in my whole life. I was so determined to get it done. I wrote this one with a lot of feeling and emotion in it. My readers say they do feel it deeply and I wanted to make sure of that. Completing this novel made me understand that I can do anything I want to in this life. Anything I want to do is possible. Not at all easy, but definitely possible.

BELLA: What most motivates you to write?

SOPHIA: Life. Pain, struggle, humor, good times, bad times. Life. I write realistic fiction. Everyone has a story, and now that I've written mine, I look forward to writing others.

BELLA: Name one book everyone should read.

SOPHIA: Of course the immediate answer would be Love Again, but okay I'll pass. If you are an aspiring writer read a book by Walter Mosley called, This Year You Complete Your Novel. If you want a good book, read The Bridges of Madison County. It's just a wonderful story, so much better than the movie.

BELLA: What are you reading right now?

SOPHIA: You know I generally read Christian self-help, even though that's not what I write. I was just given a book for my birthday called The Beautiful Fight by Gary Thomas. About surrendering to God one day at a time, every day.

However, since I've been meeting authors this past year and buying their books at expos, I've branched out and read things I normally wouldn't have picked out in a store. I just finished Hood Boy by playwright gone novelist, Bryan-Keyth Wilson, and also another playwright gone novelist Je'Caryous Johnson, Men, Money, and Gold Diggers. Both fun stories, soon to be movies. I'm also reading Ain't I A Woman which is a book of women's poetry from around the world. I still love self-help best, but I've grown to love reading fiction more and more. I wish I had more time to do it.

***

This concludes our interview. Thank you Sophia for sharing. For more information visit https://sophiasimmonsonline.com/.


You Should Also Read:
Sophia Simmons Official Site


Related Articles
Editor's Picks Articles
Top Ten Articles
Previous Features
Site Map





Content copyright © 2023 by Leah Mullen. All rights reserved.
This content was written by Leah Mullen. If you wish to use this content in any manner, you need written permission. Contact Leah Mullen for details.