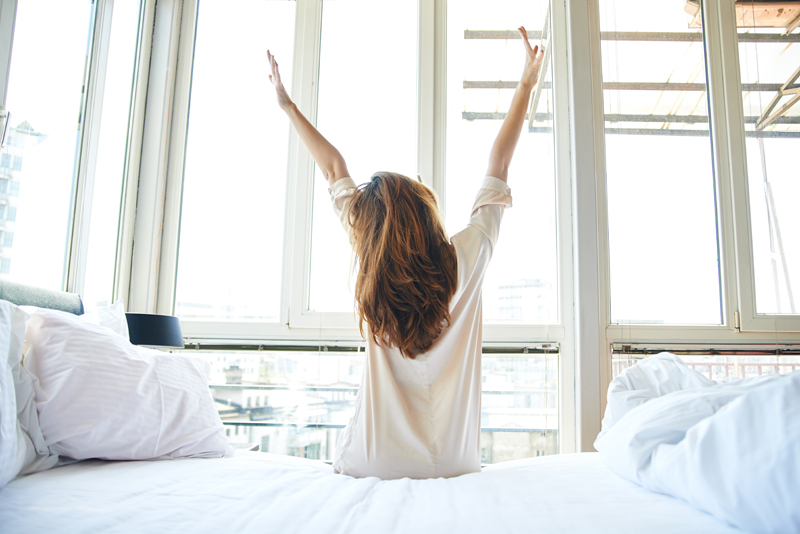 I have to admit, while I love what I do, there are a few downsides to being a stay-at-home mother/writer/sometimes administrative assistant. Namely when I think of all the cons, the lack of a steady paycheck ranks number one. However as we've been discussing recently on the Life Coaching forum here, every life has it's perks. One perk that comes with my situation is that during the day when my children are in school how I manage my time is up to me.

Even though I'm at home, normally I work during the week like everyone else who has a day job and I do chores like grocery shopping and the laundry on the weekend—like everyone else. It was just "easier" that way since I didn't want to have to worry about time consuming major chores during the week. So instead I followed the path of least resistance allowing the chores to pile up for the weekend.

But not anymore. A few weeks ago, I made a promise to myself: "I will never step foot in a laundromat on a weekend ever again—and I mean it." I have the perk of 30 hours a week that I can manage anyway I see fit. I then re-arranged my schedule so that laundry and other chores are now a priority during the day and I write, do research and conduct interviews more in the evenings while I'm also cooking, drawing baths and helping with homework. We also clean during the week too instead of waiting until the weekend.

Now on Saturdays I can get up and enjoy the full day without having to worry about pesky chores, which used to take up the first half of the day and leave me feeling drained for the second half. Not a good way to spend the weekend, especially if you don't have to. Since I don't have a steady job (or check), I don't have to.

Are you aware of and using the perks in your life? Once when I was working for a nonprofit organization that was housed in a university, I found out that I had access to the libraries, the gym and other staff designated areas even though I was not technically on the staff. I went to the library for lunch every day to read the Chronicle of Higher Education and in the evenings I walked on the indoor track and lifted weights without having to pay a dime.

For another job—this one in corporate America—I discovered that employees could get discounted tickets to theme parks, movie theatres and other fun stuff. This company also offered in-house training programs which I took full-advantage of. This past weekend when I signed my daughter up for a pottery class with a local park, I found out that her membership was good for all of the parks in the city. We are going to take advantage of that perk—full advantage. I had another job just a few years ago with an insurance company. I can honestly say that I never went to the HR department to find out the niceties the company offered—that's because I was too busy exploring the area surrounding the company. It's located right near the garment district in Manhattan so it was a window shoppers' dream. I'd get to work a half hour early every day just to roam. Also it was a very pleasant fifteen minute walk to my favorite library in the Village. The location-- that was the perk.

Wherever you are, whatever you are doing suck the marrow from the bone as they say. For all of those jobs I mentioned including the work I do now, there are downsides. There's stress, anxiety and all sorts of things that go wrong. Perks help to balance things out. Moreover, perks are there for a reason—because you earned them—so take full advantage whenever you can.





Related Articles
Editor's Picks Articles
Top Ten Articles
Previous Features
Site Map





Content copyright © 2023 by Leah Mullen. All rights reserved.
This content was written by Leah Mullen. If you wish to use this content in any manner, you need written permission. Contact Leah Mullen for details.