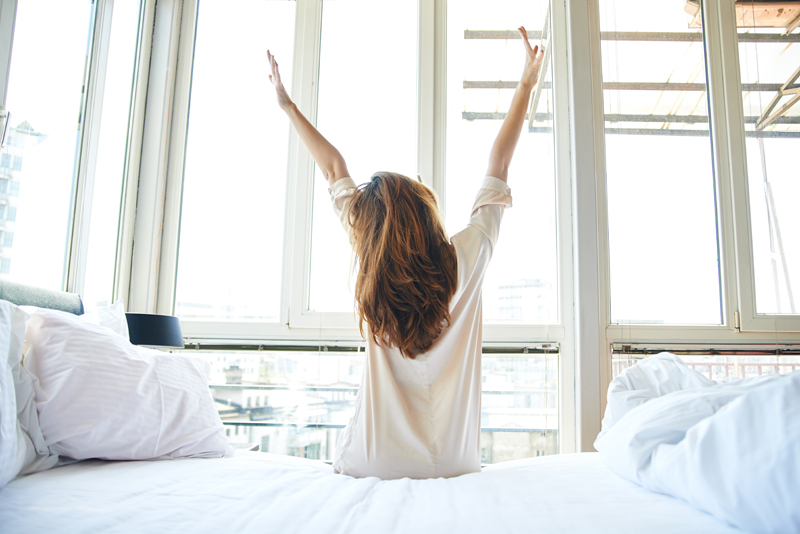 Today marks my fourth anniversary writing weekly for Bellaonline's Life Coaching site. And yes I feel great about this accomplishment. While I was very proud of myself as a high achieving kid, it's taken a very long time for me to be truly proud of myself as an adult, but finally here I am.

I think I was like Martin Seligman author of Authentic Happiness who wrote that when he was younger he believed that satisfaction with life came only after you contributed something to the world. I believe the words he used were "made good commerce with the world."

That's me. I feel like I have to "earn" satisfaction and feelings of pride and fulfillment. Further I'm known to raise the bar. When I'd been maintaining this column for six months, I couldn't wait until I'd been writing for a year. When the year came and went I made a new goal (without having celebrated the achievement of the old goal). Finally after 60 articles I gave myself a small pat on the back. Then quickly went back to work again still feeling like I had not yet quite proved myself.

This article I'm writing now is number 217 and even I can't deny it's an accomplishment to be proud of. So what good is pride? It gives me a nice warm, confident feeling inside when I know I'm good at what I do.

Recently a former co-worker told me that when she was hired by the company we both used to work for she was so proud and so was her mom. When she told me this, I felt a sense of loss. I'd also gotten hired by the same company, at the same age and in the same position as my friend. I was accomplishing things and didn't even realize it. I was too focused on what was going wrong. I still had "assistant" in my title. To make matters worse I was afraid that I couldn't even live up to that low on the totem pole role. Further the company was not the biggest player in the industry. Because of these factors, the thought never occurred to me to be proud of myself for getting the job or keeping it for more than two years. Never once did I think of that. I missed my opportunity…until now.

When I graduated from college and no longer had grades as a guide to determine how well I was doing, I had no barometer. Outside of the classroom, in the "real" world it was difficult for me to determine what to be proud of. So I'm making up for lost time. Now I acknowledge a job well done every chance I get. Every chance. When I secure an interview, when I complete an article at the deadline, when I solve a problem in a project that was plaguing me, when I attend a meeting, when I get my children off to school for the one thousandth time. I acknowledge all of these things because none of it is particularly easy.

What are you proud of? With the advent of Twitter and Facebook it's easy to share your accomplishments with the world. When I announced my momentous occasion today on my social networking sites, I received many congratulations from lots of friends and it felt good, really good. And as I've reported here many times, feeling good is one of the keys to success.













Related Articles
Editor's Picks Articles
Top Ten Articles
Previous Features
Site Map





Content copyright © 2023 by Leah Mullen. All rights reserved.
This content was written by Leah Mullen. If you wish to use this content in any manner, you need written permission. Contact Leah Mullen for details.