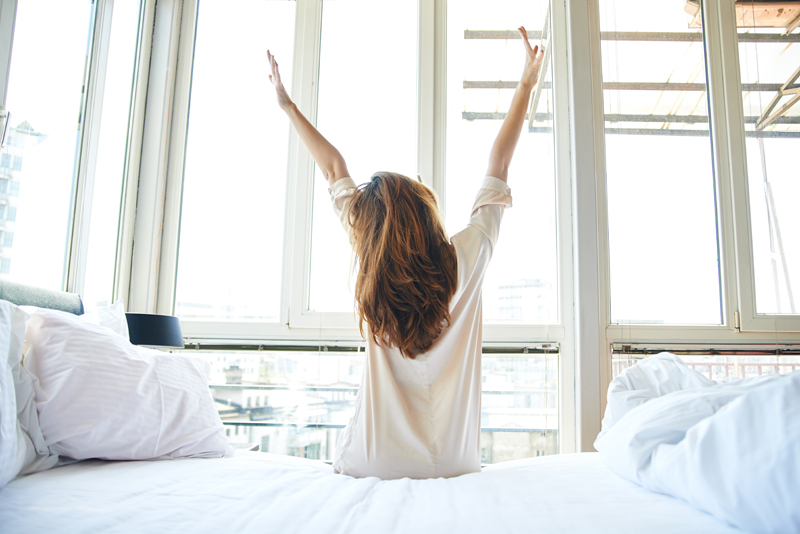 As I'm writing this on another screen there is an article about community colleges that I'm also working on. The community college article is due well before this one. Not only does that article have a tight deadline attached, it's very involved with interviews, fact checking and research.

After concentrating on the more complicated article with the stringent deadline, I switch over to this article. Then I switch back. The community college article is for pay, this column is my break, my vacation from the grueling pressure of deadlines. When I work on life coaching articles and post to forums it relaxes me. Relaxing periodically while under pressure is a great stress reliever.

I'm working from home and can organize my time how I see fit, so I can have these two screens open on my computer. However if I were working at a company, I'd still take periodic breaks—without infringing on company time, of course. Instead of chatting by the water cooler, I'd take a five minute walk around the block with a notebook then get right back to work. And I'd do the same at lunch time.

I've learned to make sure I take breaks especially when I'm in the middle of a taxing project, or facing a hellish day. Breaks are something I look forward to. Periodic rewards for all of my hard work. Breaks are the light at the end of the tunnel. A chance to refuel and refocus. A reminder that life is good.

In the evenings when I'm in the midst of a hairsplitting routine, still working but also settling the children—cooking dinner, homework help, baths, washing dishes, etc I'll-- sometimes duck into my room for just a few minutes at a time to watch a little bit of a movie. I've been known to take days and weeks sometimes to watch a single two hour film. And also to write one of these columns. I write my life coaching articles a few relaxing minutes at a time until eventually I have something that can be edited and then posted. Breaks show how the Law of Accumulation works. A few minutes over time adds up.

We learned from Barrie Dolnick's Simple Spells for Success that serenity leads to longevity. If I want a long career doing work that might involve some if not a lot pressure, I need distractions, small pleasures to add balance.

You can get a lot done in five minutes. Say a prayer, do a quick visualization, call a friend, take a walk, read a few paragraphs of a book, write half a page in your journal, listen to a song, day dream. The options are endless. I've even found an online dramedy called "High Rise." The episodes are a few minutes long. Great for a short break. It will probably take me a few months to watch all of season one.

A good break is like the Van Hunt song "it's finding a moment for/a thought so pure/ it's a walk along the shore…seconds of pleasure." Breaks are places you visit for a brief respite, but you know you can't live there.

There have been times when I had to literally wrench myself away from writing in my journal to continue to do something else. The key to the five minute break is to not get too carried away and forget about the main activity that you're taking a break from. So it's important to keep perspective. What you do during your break is not your entire life, but rather an integral part of your world and makes it a whole lot sweeter.






Related Articles
Editor's Picks Articles
Top Ten Articles
Previous Features
Site Map





Content copyright © 2023 by Leah Mullen. All rights reserved.
This content was written by Leah Mullen. If you wish to use this content in any manner, you need written permission. Contact Leah Mullen for details.