Don't Let That Great Opportunity Get Away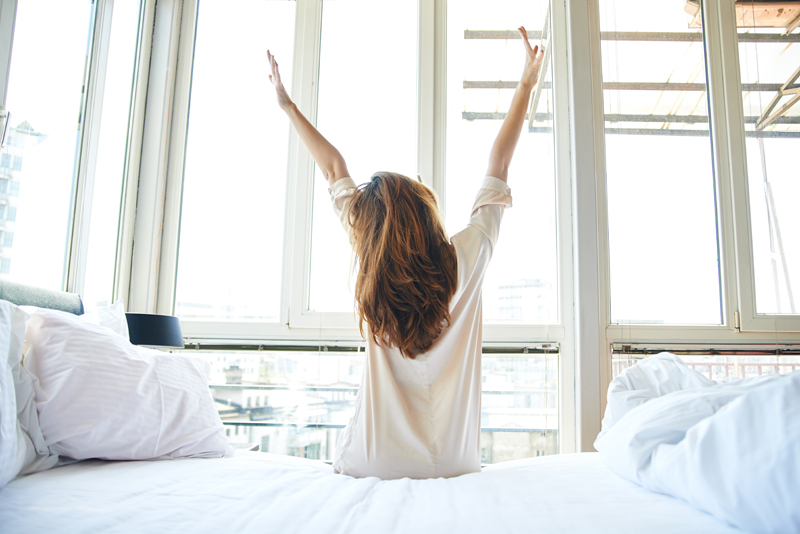 A few months ago for another website, I had the extreme pleasure of speaking to the venerable George C. Fraser, a networking legend. While I have yet to fully implement into my life all of the networking advice he provided, through the years I've honed a few networking skills—and one of them is following up. Fraser contends that follow up is key to the second step of the three step networking process. According to Fraser, the first step is identifying people we want to create a relationship with. The second step is "connecting" or cultivating the relationship. The final step is the "click" which is the title of his new book, Click: Ten Truths to Building Extraordinary Relationships.

I've never shined at a cocktail party and I need to heal from my phone-phobia. I don't or do many of the things that are often associated with networking yet when I come across an opportunity, most of the time I'll see it through.

A few weeks ago I wrote an article about networking and I told the story of how one day in the mid 1990s I came across the name of a women's publishing group in a business directory. I followed up by contacting the group's then president, Toni Banks. Ms. Banks invited me to her office for a meeting during which she referred me to a company that subsequently hired me. Five years later that same group was instrumental in helping me land my first national magazine article.

What if I'd closed the directory and done nothing? Instead I took action. I followed up. Not to say that I haven't shilly-shallied on occasion missing opportunities, but in the above instances I took advantage of the chances given to me and I benefited.

Below are a few more instances of successful networking from my own experience. And none of it was very difficult. If I can network, introvert that I am, anyone can do it.

Networking through co-workers

I was walking through Restoration Plaza here in Bed Stuy one day three years ago when I bumped into a former co-worker I hadn't seen in years. It just so happened that he was in the process of writing a major grant and wanted to hire me as a consultant. Years before this another co-worker of mine, who was a job developer, told me about two other open positions which I subsequently I followed up, applied for the position and was hired.

Network by offering to do something for someone else

If I read a book that I really, really like or if when I'm browsing the web I see someone's work that I admire, many times I'll drop them a note and ask if they would grant an interview. Sometimes I get paid for these interviews and sometimes I don't. But I'm always enriched by the experience and the interviewee gets exposure for their work. It's a win-win. And I never thought of it this way until now, but the person I'm interviewing becomes a part of my network. I often contact sources more than once for stories.

Network by asking someone to do something for you

About 18 months ago I discovered an online acquaintance had a leadership position in an industry I'd like to enter one day. So I asked this virtual friend to act as a mentor by reading some of my work and making suggestions on how I could approach similar topics with a different audience in mind. A year and a half later this once casual acquaintance has offered to be a future job reference and write a letter of recommendation.

For me successful networking wasn't just about talking, but rather it was about "doing" things that brought about positive results. The key is to follow up, follow up follow up!




Related Articles
Editor's Picks Articles
Top Ten Articles
Previous Features
Site Map





Content copyright © 2023 by Leah Mullen. All rights reserved.
This content was written by Leah Mullen. If you wish to use this content in any manner, you need written permission. Contact Leah Mullen for details.