Anyone Can Benefit From Yoga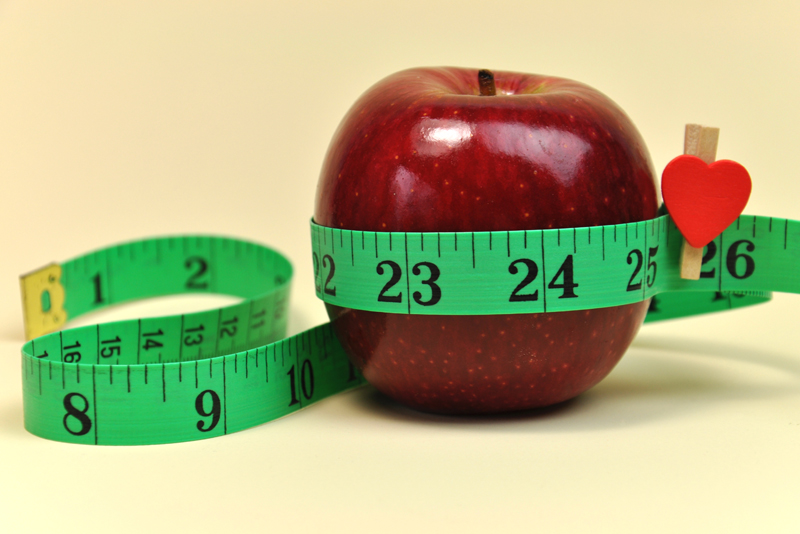 "Yoga, an ancient but perfect science, deals with the evolution of humanity. This evolution includes all aspects of one's being, from bodily health to self realization. Yoga means union - the union of body with consciousness and consciousness with the soul. Yoga cultivates the ways of maintaining a balanced attitude in day to day life and endows skill in the performance of one's actions"~B.K.S. Iyenga

When you think of yoga, do you think of someone extremely flexible who can contort their body into inconceivable positions? Do you see an image of a yogi (a yoga practitioner) sitting on the floor in a pretzel like position chanting mantras? Once you open your mind and give yoga a try, you will be hooked for life. The key is to find the right instructor, class, and to determine the type of yoga you want to practice.

Yoga can be as simple as a stretching routine, a highly skilled strength and athletic workout, or a more deeply spiritual practice. Your practice can be tailored to fit your personality, your lifestyle and/or your particular health and fitness needs. It doesn't matter how old you are, or how flexible you are; yoga is for everyone. If you want to increase strength, flexibility, balance, and reduce stress in your life, then yoga is for you.

Due to yoga's increased popularity, there are many yoga classes and instructors out there to pick from. However, not all classes are appropriate for beginners and not all instructors have the proper training and background knowledge to teach yoga. Do research and make sure the instructor you choose has a national yoga certification. A good reference would be completion of 200 hours of training for their certification and that they are registered with the Yoga Alliance. Another good option would be to try a Les Mills Body Flow class at a local gym. Les Mills instructors have advanced training with continuing education to keep up with industry standards. Body Flow classes are for beginner to intermediate levels and include a combination of yoga, Pilates and Tai chi.

Many fitness centers supply class equipment at their facility. However, you may want to consider purchasing your own mat to bring to class. Yoga mats provide cushioning and help prevent slipping during yoga postures. Blocks are used in certain poses as props to help improve your alignment and form during your practice. If you can't quite reach the floor, blocks are positioned so that you can place your hand on the block instead of the floor. You can also sit on blocks to help tilt the tailbone and increase reach when moving into postures like forward bends. Straps can be used in seated or lying poses to help increase your flexibility by providing more length in the poses. For example, if you are sitting and can't reach your toes, you would simply place the strap around the arch of the foot and grasp the ends of the strap to help advance the stretch.

When you begin to practice it's important to take it slow and learn the basics in regards to form and technique. Always listen to your body and respect your limitations. Pushing past your limits of flexibility can set you up for pain and injury. During your practice you want to only advance to where you feel some tension in the muscle. Give your muscles time to release, lengthen, and let go. Become very aware of your breathing and how it helps facilitate your movements. It is recommended to breathe in and out through the nose to help warm the body during postures.

Make sure to inquire about the class before trying yoga and make sure it's a class for beginners. It's important to start with a good foundation when learning yoga. A beginner class will focus on your breathing, form and technique while you learn the base poses. This is imperative to help prevent injury and to properly advance in the practice.

Yoga is not about competition; our bodies are all different. We have different degrees of flexibility on any given day depending on recent activities or injuries, previous experience, and level of skill, etc. Learn to respect your body and become in tune with any limitations or restrictions throughout your practice. This will help avoid injuries and help you transition properly to more advanced poses.

Therefore, always respect your body and it's limitations. Pushing into a pose to the point of pain can cause a serious injury. Pay special attention to your spinal alignment; your knees, your shoulders, your back and your neck during practice. You should only feel slight tension in the pose - never pain. The use of correct breathing and body awareness will help you advance in the pose properly, when your body is ready.

Yoga is a challenging practice with a multitude of poses and variations. There are some poses that you will never achieve due to limitations in flexibility, strength or previous injuries you may have. Some of the more intermediate and advanced poses can be mastered after you have learned the proper technique in the base pose. This prepares you to move into more advanced poses with the proper steps and instruction from your teacher.

Yoga is a wonderful way to develop strength, flexibility, and increased balance. It can be a meditative beginner practice or a challenging, sweaty, advanced class. Start with a basic beginner program from a certified yoga instructor. Purchase the necessary yoga equipment prior to starting your practice and take time to master the basics before attempting more advanced poses. Remember to always take time to relax and or meditate at the end of class allowing your body and mind time to fully recharge and recover. This can be one of the most valuable and rewarding parts of your practice.


Related Articles
Editor's Picks Articles
Top Ten Articles
Previous Features
Site Map



Follow @weightlossbella
Tweet





Content copyright © 2022 by Patricia Mitchell. All rights reserved.
This content was written by Patricia Mitchell. If you wish to use this content in any manner, you need written permission. Contact AJ Alexander for details.