Making Peace with Unmet Needs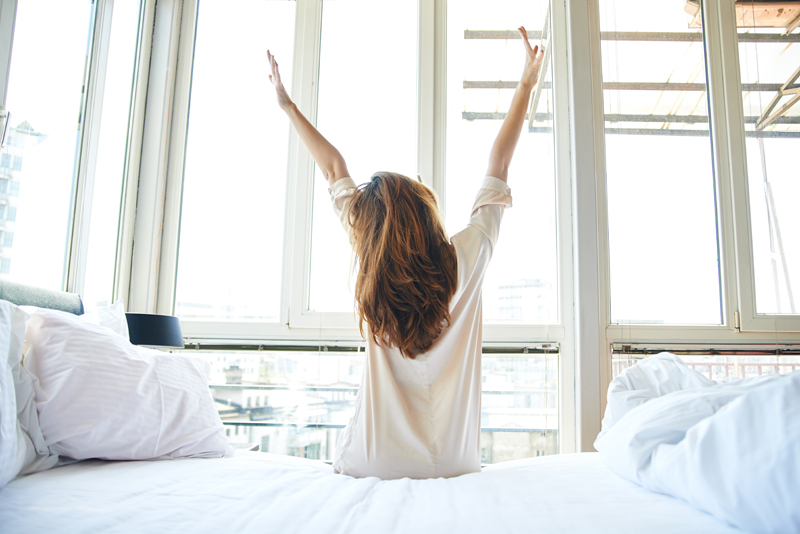 Recently I read an article by Joe Robinson on the Huffington Post website about the three core needs we should strive to meet in order to lead happy and fulfilling lives. According to the article these needs are "autonomy," "competence," and "relatedness."

I posted a comment under the article saying that I agree with those core needs, however I know first hand that you might find yourself in a situation where you can't meet them all. For example 12 years ago when I was starting my family, I fulfilled the need for "relatedness," however babies and young children compromised my "autonomy." I didn't do what *I* wanted to do but rather I was governed by what they needed me to do. And since I was new to parenting back then I rarely felt competent.

So when deprived of these two core needs "competence" and "autonomy," what did I do? I learned to cope while meeting other needs like productivity. Whenever I had a spare five minutes I would write. During this period when I felt almost literally trapped, I produced more work than at any other time in my life.

In response to my comments on Joe Robinson's piece a few readers said—without fully explaining themselves—that I'd missed the point of the article. Maybe I did, still as I've said before, while it would be great to have all three of these elements fully operational at all times and at every stage of life, I believe we must learn how to be successful even if we have only one.

I'm not saying you should go out of your way to be a martyr, however there is an ebb and flow to life, peaks and valleys. During those inevitable times of drought, you must make peace with what you want but do not have. You must know how to--as in the old Stevie Wonder song—find joy inside of tears. Despite what you are being denied, it's your duty to find the happiness that is still available to you.

Be Grateful When you're disappointed, when your best laid plans have fallen through, when your heart is breaking try to wrench your thoughts away from your despair and instead focus on what you have. Many experts agree that gratefulness is one of the keys to lasting happiness. I keep a grateful list that I add to and read regularly.

Find a Healthy Escape No matter how my life is going, it's impossible for me to feel as if I'm being denied anything when I walk into a library. There I have access to the world. I can learn a language, update my resume, explore another country, listen to music, discuss a book, see a performance, meet a famous author. All for free!

Find Flow "Flow" is a concept coined by professor and psychologist, Mihaly Csikszentmihalyi (pronounced "chick-SENT-me-high") which describes your state of mind when you're fully engaged in an activity. When you are involved in a flow activity, time seems to stop and you don't think about your troubles as you became engrossed in whatever you're doing.

Activities that produce flow are different for each of us. "It could be singing in a choir, programming a computer, dancing, playing bridge, reading a good book," writes Dr. Csikszentmihalyi in his book Finding Flow: The Psychology of Engagement with Everyday Life. "What is common to such moments is that consciousness is full of experiences, and those experiences are in harmony with each other…in moments such as these what we feel, what we wish, and what we think are in harmony."

So there's no time to feel bad for what we don't have when we have flow.







You Should Also Read:
3 Core Needs


Related Articles
Editor's Picks Articles
Top Ten Articles
Previous Features
Site Map





Content copyright © 2023 by Leah Mullen. All rights reserved.
This content was written by Leah Mullen. If you wish to use this content in any manner, you need written permission. Contact Leah Mullen for details.