Create Job Security through Networking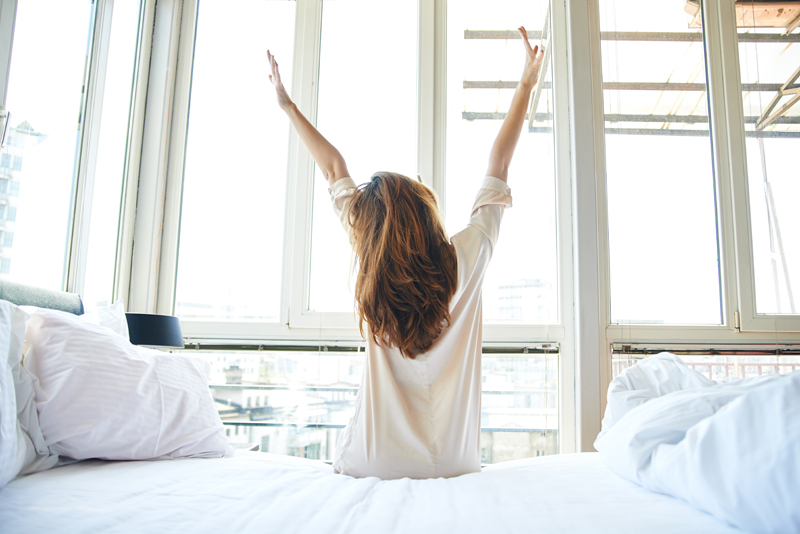 According to statistics, the average person will change careers several times over the course of their working lives for a variety of reasons. Some are forced to find new jobs due to layoffs and others change of their own volition. There is no longer any comfort in knowing that the company you work for today will be the same company you retire from. For the professional gypsies who hop from job to job this might be a relief to know that a bad work situation won't last forever, however for those who are after the ever more elusive job security not knowing where you might be working five or ten years from now is unsettling.
While there are no guarantees in terms of any particular company, you can increase your odds of always being gainfully employed—or have clients if you're self-employed—and that is by creating, maintaining and nurturing a varied network of family, friends and professional contacts.
In order to have a network, you must ahem, ahem network--even if you detest it. Networking is a tried and true method of securing success. For the previous two installments of this series on networking, I said I believe that I'm an adequate networker, however to maintain a constant supply of work for a lifetime, I need to continually improve this skill. One way I'm doing this is by studying the experts.
Recently I read two books for networking ideas. Below are a few tips from each.
Work the Pond: Use the Power of Positive Networking to Leap Forward in Work and Life
by Darcy Rezac


If you meet someone and they don't give you a business card, ask for one.


Devote 45 minutes a day to reading a wide range of newspapers and other publications so you know what's going on in the world and your community.


Have a minimum of seven business cards with you at all times.


Attend chamber of commerce events and other professional gatherings.


Click: Ten Truths for Building Extraordinary Relationships
by George C. Fraser


Surround yourself with people smarter than you, it's the easiest way to grow.


See the strengths not limitations in others.


Let people know you appreciate and need them, that what they bring to the table--big or small--is valuable.


While the above is a very condensed list, it still involves quite a bit of work. My philosophy is that it's okay to just try one thing on for size first, then grow from there. For example even though I have desktop publishing software on my computer and know how to get card stock from the office supply store, I don't have business cards. I usually end up writing on scraps of papers when I exchange contact information with someone. This is not attractive. A proper business card means I take myself seriously as a professional.
I can correct this networking mistake quickly by committing to get business cards by the end of this month. I'll either make them or order them from a place like overnightprints.com where I can get 100 cards for under $10.


Related Articles
Editor's Picks Articles
Top Ten Articles
Previous Features
Site Map





Content copyright © 2023 by Leah Mullen. All rights reserved.
This content was written by Leah Mullen. If you wish to use this content in any manner, you need written permission. Contact Leah Mullen for details.