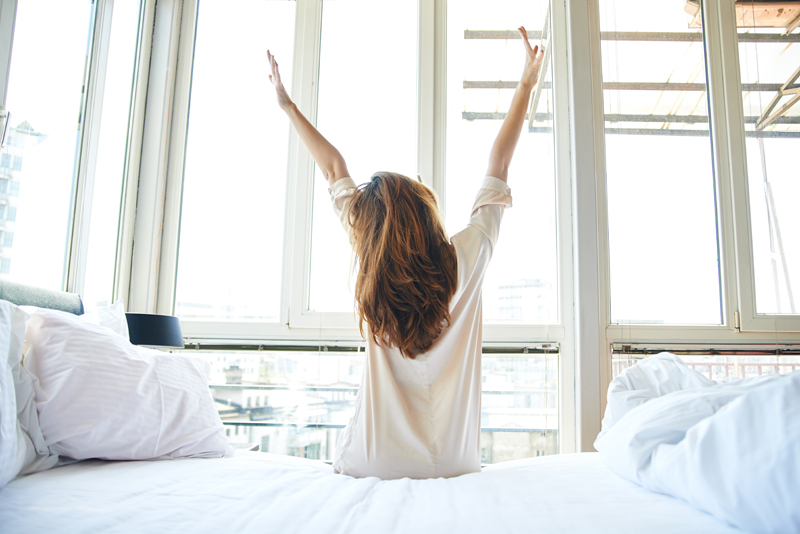 I've looked for and landed many jobs in my life, but I never really had a system. That is until I went to the New York Department of Labor and applied for an Individualized Training Grant (ITG). I found out about the grants while working on a story about career management. For the story I interviewed a Human Resources professional who talked about taking advantage of company sponsored programs. I received some valuable information, but I also wanted to know what someone could do if they were unemployed, free-lancing or perhaps working with a small company that offered few benefits.

To answer my own question I went to New York's Workforce website and discovered the ITG program. The goal of the program is help individuals gain skills to work in high growth fields. Not one to let a great opportunity get away, I decided to take advantage of the program myself.

To complete the application I had to update my resume, print out three job descriptions for jobs I'd like to apply for. Then I had to identify where I fell short of the minimum requirements. Finally I had to locate approved training programs that would provide me with the skills I needed to meet the minimum requirements for the jobs. The whole point was to prove that after I received the proposed training, I'd be fully qualified for those jobs. Not that I'd be guaranteed to land one, but at least I'd have a chance.

This system makes so much sense that aside from applying for an ITG grant, I think anyone who is interested in career growth should use it. Here it is again:

1)First, look for several job opportunities that appeal to you. When choosing future jobs remember for this exercise only choose jobs that you believe you'd really enjoy. As Bob Doyle says in The Secret "you shouldn't be saying, 'Well, I could do it this way, but man, I would hate that.' You're not on the right track if that is the case."

If you're going to put a lot of time, effort and perhaps money into the pursuit of this position, make sure the work is something you'd like.

2) Where do you fall short of meeting the minimum requirements for the job? Identify your skill, educational or temperament gaps. Perhaps you have the required degree, but don't have the managerial experience the employers are looking for. Make a list of what you need to apply for a similar job in the future.

3)Find a way to fill in the gaps. Can you volunteer to gain the experience you need? Can you sign up for coursework? Next to the list of things you need—the gaps—make a list of all the things you can do to meet at least the minimum qualifications for the desired positions. This is your "Career To-do List" or your plan of action.

Of course if you are looking for a job today, apply for positions where you meet the minimum requirements. But keep striving for that dream job.

For more information about training grants that are available through your state follow the link at the bottom of this article and visit the Career One Stop center closest to you. Many centers provide resume assistance, a computer lab, job leads and much more.







You Should Also Read:
Career One Stop Information


Related Articles
Editor's Picks Articles
Top Ten Articles
Previous Features
Site Map





Content copyright © 2023 by Leah Mullen. All rights reserved.
This content was written by Leah Mullen. If you wish to use this content in any manner, you need written permission. Contact Leah Mullen for details.