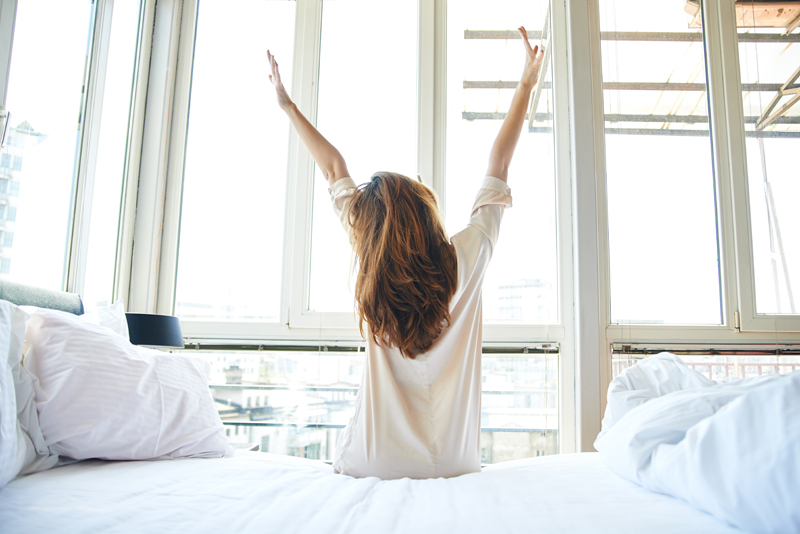 Quick, in one sentence or less describe what you do in it's simplest terms. What I do is gather, organize and process information. I've gathered, organized and processed information as a writer and via the various administrative jobs I've had throughout the years. As an assistant I've gathered items for agendas, proposals, reports and other documents. As an editor /writer I've gathered and edited articles and other materials for publications.

In the simplest of simple terms. This is what I do. Gather, organize and process information. Prior to this realization I struggled for years to define what I do. Actually what I struggled with was an appropriate title. Was I purely a writer? And what kind of writer was I? I write in several different genres and in addition I can write proposals. If I am simply a writer, what about the seven years I put into administrative work for pay and as a volunteer? I'd go back and forth in my head over and over. Am I a writer or an admin, an admin or a writer?

Finally a lesson that I read in The Attraction Distraction kicked in. Months, maybe even a year after I received a review copy of the book and read it, I thought about the section on identifying what you want. The author, Sonia M. Miller, asks readers to list the actions they'll be engaged in when they're self-actualized. Not what title they'll have, but what activities they'll be engaged in that will bring about the most satisfaction.

This is when I realized that what I liked about the writing process was gathering material from different sources and putting it together. I gather materials by interviewing experts, using the internet, visiting the library and scanning my own memory banks for any connecting threads. Recently as part of the parent association with my son's school, I gathered two pages of information from school officials, community calendars, fliers etc and put it together into a newsletter that was e-mailed to all of the parents.

My first job in New York was with a small company that dealt with contractors. I was hired as an administrative assistant. After about a week mailing out stuff and picking up the phone I asked my boss if he'd like to deliver some specialized information to clients in the form of a newsletter. He agreed so I pulled one together. Was this a writing task, or an administrative task? Who knows? No matter the title, this is what I do. I'm good at it.

When I realized that information gathering and processing is what I liked most about writing, I also realized that as an assistant I'd been responsible for similar activities. I'd help put together book proposals for a publishing company. I pulled together a weekly tip sheet for the sales department when I was in marketing. As an assistant with nonprofits I gathered letters and other supporting materials for grant proposals.

Knowing what I do has a number of benefits. First and foremost, it quiets the admin-writer-admin-writer argument that I've been engaged in internally for years. Secondly according to Pat O'Bryan writing in Your Portable Empire (I borrowed the book from the library) defining what you do can help alleviate information overload.

If you define what you do, when disparate information lands in your inbox or mailbox you can sort it all from that framework. "Focus on the things that help you do what you do," writes O'Bryan. "Trust your intuition, and learn how to quickly recognize what's useful, and use it. Learn to recognize 'noise' and delete it."






Related Articles
Editor's Picks Articles
Top Ten Articles
Previous Features
Site Map





Content copyright © 2023 by Leah Mullen. All rights reserved.
This content was written by Leah Mullen. If you wish to use this content in any manner, you need written permission. Contact Leah Mullen for details.